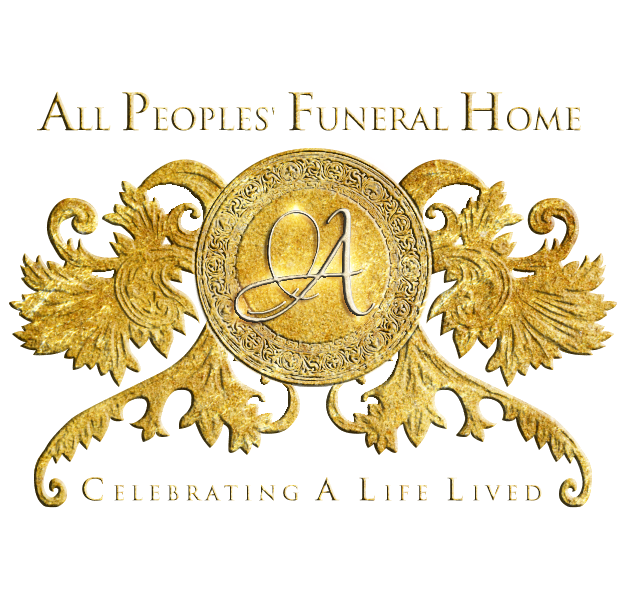 Continuing The Celebration For
Mr. Vondre' Ratcliff
Sunrise: July 25, 1972 – Sunset: May 18, 2023
(Click the image to view the full program)

Vondre' Offarrel Ratcliff was born July 25, 1972, in Houston, TX. He was the oldest of three children.
Vondre' attended Northshore High School and went on to Lamar High School where he graduated. Vondre' loved and played sports at an early age. He was awarded a partial sports scholarship from Rangers Junior College. He started off playing little league baseball with his grandpa (Dupree). He ran track and played football and basketball. He received an All-District award for Tight End from Lamar Consolidated High School. He also worked at Texas Children's Hospital, Sugar Land Specialty Care Therapy Department. He was an OT/PT technician for 20 years.
He was previously married and of that union, they had three children (Vondre' Jaylon Ratcliff, Jaquan Dorian Lee Ratcliff, and Jazaria Optyra Ratcliff).
Vondre' married Tammy Peppers on May 28, 2011, and they had one child together (Peyton Solomon Ratcliff).
Vondre' was preceded in death by his son Peyton Solomon Ratcliff. His grandparents Dupree Ratcliff, and Dora Ratcliff, Gloria Perkins, Johnny Clay Sr., and Barbara Clay.
He leaves behind his wife of twelve years Tammy Ratcliff, Mother Renay Clay, his father Bryant Clay and Dwight Green, and stepmother Sheila Green. His brother Bryant Clay II, sister Sharrell Despania. His grandfather Curtis Green. He also leaves behind a host of aunties, uncles, nieces and nephews, and very close friends.
1 entry.
My heartfelt prayers go out to Tammy the kids his mom and dad and their entire family. Praying for you continually.