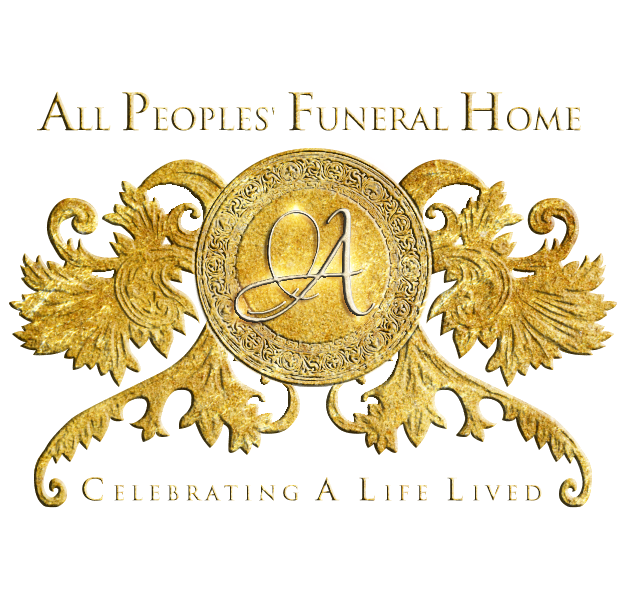 Continuing The Celebration For
Viola Yvonne Ebron
Sunrise: June 13, 1933 – Sunset: December 22, 2022
(Click the image to view the full program)

Viola Yvonne Ebron also affectionately known as "Vye" was born on June 13, 1933, in Morganec, Kent County, Maryland, to the late Bessie McDuffie & Charles Parrish.
She was born in Maryland but raised in Philadelphia, PA where she met the love of her life, James Edward Ebron. They married young and shortly thereafter, Vye became a military spouse when James joined the U.S. Army. She committed to serving her country alongside him until his retirement after 20 years of service. From their union, they bore three children: Yvonne, Janice, and Marseille, Sr. Vye was dedicated to her husband, and her children, and traveled wherever they were needed for military life. She and her family lived abroad in Marseille, France for six years before returning to the U.S. After over 25 years of marriage, James passed away in January 1974. This resulted in Vye relocating to Atlantic City, NJ due to her love of the beach and ocean.
Vye's joys of life included swimming, fishing, and boating. She was an avid reader and read the newspaper daily. She also enjoyed taking daily walks on the boardwalk, writing her own inspirational poems, dancing, and listening to all music genres. She was a great cook but her family's favorite recipe was her sauteed chicken wings. Vye was also very eccentric and stylish and danced to the beat of her own drum. She was the life of any gathering, and she always made you feel that you were special, as if she had known you all of your life.
Vye had a keen wit and a great sense of humor; she was very outspoken and sometimes her words of wisdom & constructive criticism would cut you deep, especially if you weren't strong enough to deal with them.
Vye loved socializing with her friends and family, especially her grandchildren. She doted on them and spoiled them always. She was a wonderful Mother, Grandmother, and Great-Grandmother. Vye was simply the coolest individual and will be missed by all.
Vye departed this life on December 22, 2022. She was preceded in death by her seven siblings: Addie, Eugene, Richard, Carrie Mae, Frank, & Stanley; her daughter Yvonne and son-in-law, Robert; son Marseille Sr.; great-grandson Terrell, & great-granddaughter, Baby Ebron-Everett.
She leaves to cherish her memory: her daughter Janice; grandchildren Melitte (Anthony), LaVerne (Kenneth), Marseilles Jr. (Yoko), & Sheree; great-grandchildren Isaiah, Alexis, Tavis Jr., Alex, Yuki, Marseilles III, Anthony, Rashamel, Khaleeq, & Hakeem; her loving sister and brother-in-laws and a host of special nieces, nephews, and friends along with devoted neighbors, Shirley & Stan.