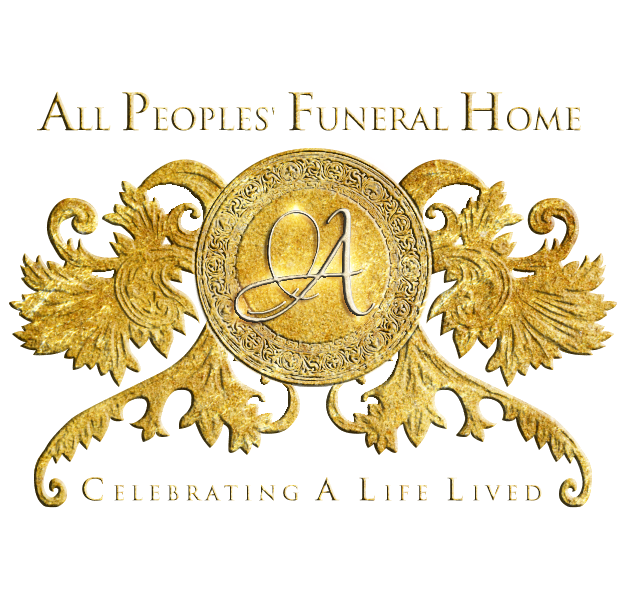 Continuing The Celebration For
Victory Lashay Earls
Sunrise: February 12, 1967 – Sunset: October 14, 2022
(Click the image to view the full program)

Victory Lashay Earls, 55, entered into her eternal rest on Friday, October 14, 2022.  
Mrs. Earls was born on February 12, 1967, to her parents Pastor Clarence Cam Earls and Victory Delores Earls in Freeport, TX. At the early age of 13, Victory accepted Christ as her savior. Victory grew up in Texas City, but made her home in Pearland, Texas with her husband, Shukri Bey.
Victory Lashay Earls loved children and relished helping them evolve to their full potential.  This passion led her to earn a Bachelor of Arts degree in Early Childhood Education from Prairie View A&M University. Mrs. Earls was a dedicated educator for many years in the Alief ISD Public School System. She took pride in designing personalized learning plans to ensure all children were successful. In her most recent position, Mrs. Earls broadened her love of children as the Site Coordinator of Afterschool Programs for Landis Elementary School. Although, her work was primarily in the schools her impact far exceeded the walls of a classroom. She touched so many lives through her wholehearted efforts of support, love and care throughout the community. She was truly, an angel on earth. 
She was deeply self-sacrificing for her family and went over beyond in every way for those she loved. She was family-oriented, motivated and was committed to make a great life for herself and those around her.  
Victory Lashay Earls was preceded in death by her parents: Pastor Clarence C. Earls, and Victory D. Earls. To cherish her memory, Victory leaves her husband Shukri Bey, who lovingly referred to her as Nadirah Bey; Daughters: Victory Brettne Hardeman (Darren) of Texas City,  Aquantis (6 children), Natasha (3 children), and Keasha (1 child); her sister: Jacqueline Earls Wise (Joe); Brother: Kenneth R. Earls; Grandchildren: Zoe, Zara, and a host of aunts, cousins, nieces, nephews, and other loving relatives and friends.
1 entry.
Sending my sincere condolences and prayers to her husband and daughter Britany and families