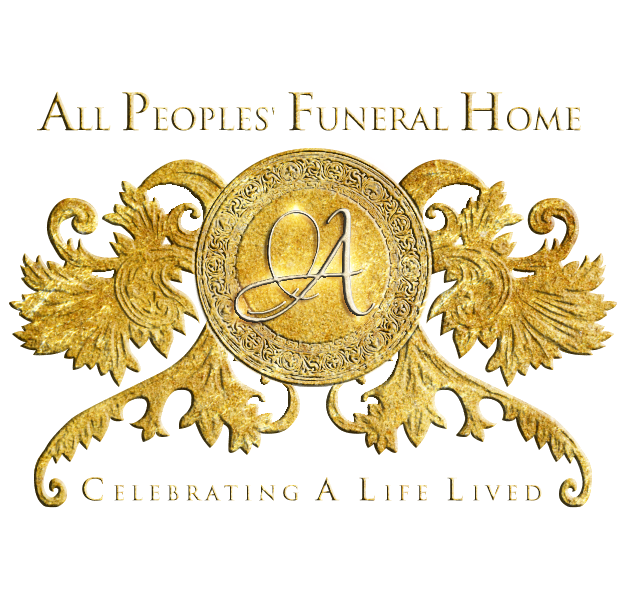 Continuing The Celebration For
Vernon James Brown
Born into Life: April 27, 1952 – Born into Eternity: January 24, 2023
(Click the image to view the full program)

Bro. Vernon James Brown, son of the late Arwillie Brown and James Anderson was born April 27, 1952 5:17a.m. on a Sunday morning at Jefferson Davis Hospital in Houston, TX. He attended Blackshear Elementary, Ryan Middle School, W.E. Miller Middle School, and San Jacinto High School. At an early age, he professed his faith in Jesus Christ and joined Jordan Grove Missionary Baptist Church under the leadership of Pastor W. H. Banks and later at Christian Faith Missionary Baptist Church under Pastor W. H. Banks and then Pastor Roland E. Mouton, Sr. He was one of the lead singers in the choir at church. Vernon was also part of the Social Enchantment Gospel Group.
Vernon worked at Grocers Supply and volunteered at Blackshear Elementary where he assisted the basketball team, coordinated parades, and other events.
On January 24, 2023 at 2:24 a.m. our Lord and Savior Jesus Christ called his child home. It was a peaceful transition.
He was preceded in death by his mother, Arwillie Brown; father, James Anderson; grandmother, Arvilla King; sister, Irma Jean Jones; two other siblings and great-niece Sky Brown.
His beautiful life will forever be cherished in the lives of his children Gerald Woods and Cecile Sandoval. Sister, Wandalene Brown. Nieces: Jasmi Brown, Angelic Brown, and Brenda Jones. Nephew: Vernon W. Brown (Kayla Brown). Great-nieces: Shelley Jones, Jaliyah Brown, Aiyanna Brown, Nayeli Brown, and Jayla Brown. Great-nephews Jeremiah V. Harris II and Keenan Jones. Great-great niece: Dorothy De'yonis Ricks, and a host of extended family and friends.
He will be known for being the "life of the party" and having a fun-loving spirit. He loved his family, friends, and all the children he had impacted over the years. You could always count on him to put a smile on your face.