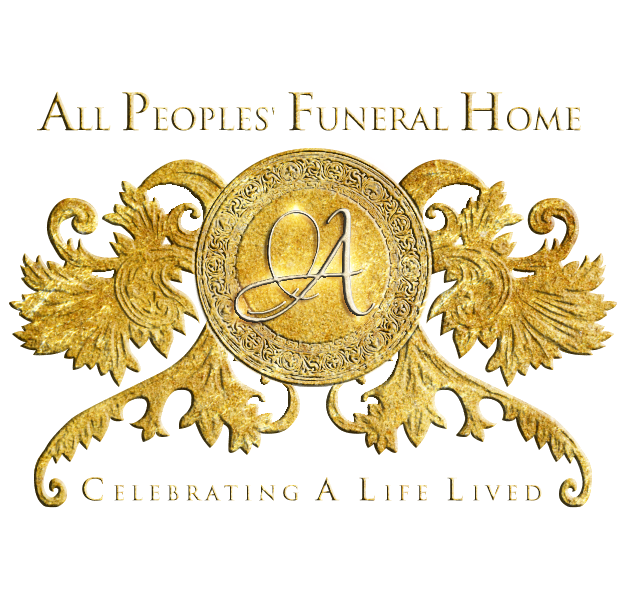 Continuing The Celebration For
Troy Phelay Odom
Sunrise: May 4, 1972 – Sunset: April 17, 2022
(Click the image to view the full program)

Troy Phelay Odom was born May 4, 1972, to the late Catherine Odom(Jean) and the late Calvin McHenry both of Shreveport Louisiana. On April 17, 2022, Troy met his Heavenly Father, Jesus Christ with open arms.
Troy was known in his younger days for his basketball skills while attending Dobie High School and his love for music, during the '90s Troy was featured on a CD titled The Good O'Day, T.O.P & Webster St.(Stone Records) from 4th Ward TX, where we grew up.
Troy is survived by his step-dad Martin Jean(Suzy), brothers, John Dallas Odom, Dennis Dwayne Odom, Darrell Denell Odom, Marcus Jean, Keith Jean(Angie) Kevin Jean, sisters, Sandra Espree(Travis), and Barbara Wiltz.
Troy will be forever remembered and missed by his, aunts, uncles, friends, and cousins, who loved him like a brother. Please hold your loved ones tight and never take a moment for granted. Sign your organ donor card today and be a hero like Troy was. Until we meet again…love you forever.