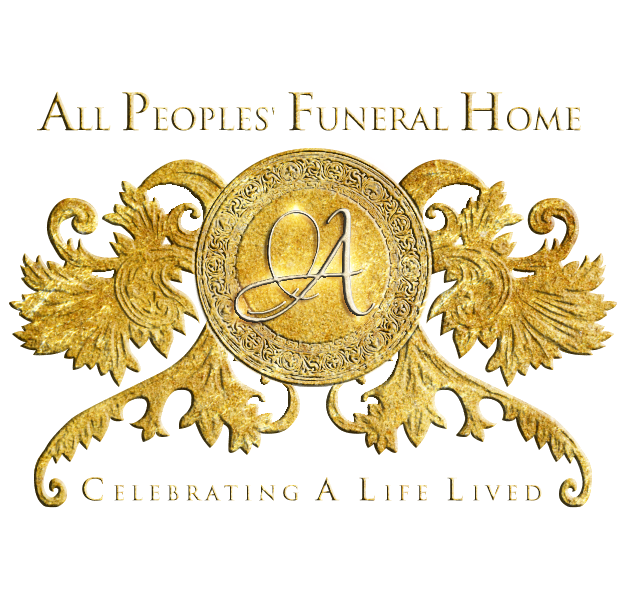 Continuing The Celebration For
Treverse McCoy
Sunrise: January 28, 1992 – Sunet: May 8, 2022
(Click the image to view the full program)

Treverse McCoy was born in Houston Texas, to the late Jennefer McCoy Washington. He was known for his Big heart, smile, and Physique. He loved his family and friends and would do anything for them. He enjoyed being outdoors, fishing, and eating lol. He has touched many people along his journey and will truly be missed by us all. 
He is survived by John Charles, who fathered him, 3 sisters (Ataucha, Ashley, Marzella) 1 brother (Travis), 5 nieces (Je'lashia, K'drianna, Kyra, Zariah, Za'khia), 3 nephews (Zion, Mosiah, Zamarion), Girlfriend (Logan), host of Aunts, Uncles, Cousins, and Friends.
Today we give Treverse back to our Creator allowing him to be at peace and no longer suffering. Sending Love, Light and Healing to everyone impacted by his presence n departure. Love you all!