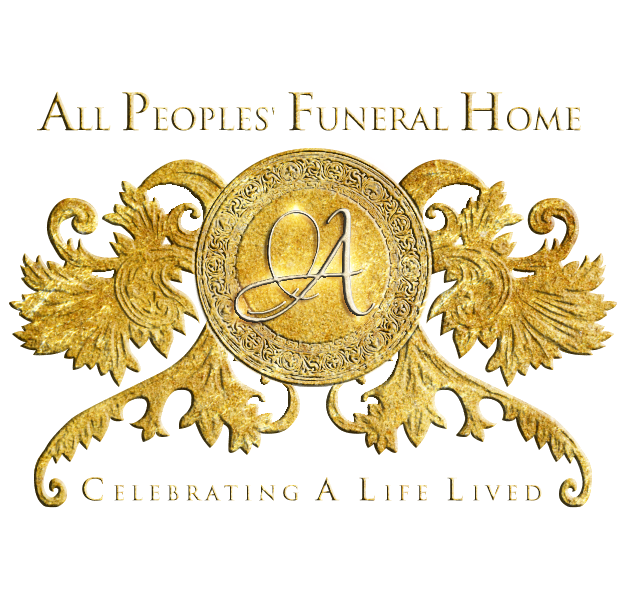 Continuing The Celebration For
Tonya Williams
Sunrise: July 18, 1974  – Sunset: May 2, 2021
(Click the image to view the full program)

On July 18, 1974, a bouncing baby girl graced the world with her presence being born to the proud parents, William Dozier and Ruthie M. Dozier in Houston, Tx. They named her Tonya Nicole Dozier.
She received her education from Evan E. Worthing High School in Houston, Tx.
She was raised in a Christian Home.
Her favorite scripture is "And This Too Shall Pass" 2Corithians 4:17-18.
Tonya Williams worked several years in the Houston Independent School District as a Food Nutritionist.
She leaves treasured memories to the love of her life, Douglass Williams. They were married over 21 years. This union was blessed with one child, Christian Williams. She has a Loving Mom, Ruthie Dozier, a Beautiful Sister, Tammye Sweet (Edward) and her Best friend Denetria Atkins. She has a host of nieces, nephews and loving relatives and friends.
Tonya is preceded in death by her father, William Dozier.