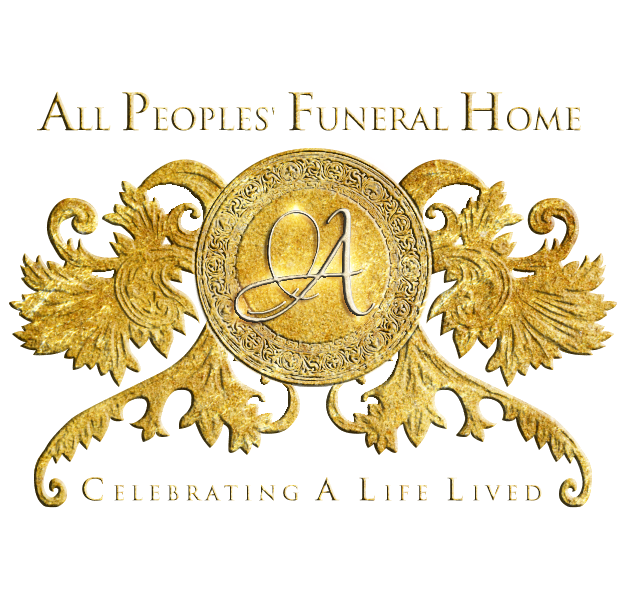 Continuing The Celebration For
Toniha Nannette Hayes
Sunrise: August 30, 1988 – Sunset: June 26, 2022
(Click the image to view the full program)

On June 26, 2022, a very active and promising life closed abruptly when God called home his angel and our beloved Toniha Nannete Hayes.
Toniha was born August 30, 1988, in Houston, Texas to the late Christopher Hayes and Shawn Blackshear.  At age six, she was adopted and reared by her paternal grandmother, Pollie Hayes. 
Toniha was an intelligent, beautiful, and loving person with a desire to make everyone proud. She was the loving mother of two beautiful children: Jaiden Hayes-Jackson and Ashlynn Williams.
Toniha attended Fort Bend County schools graduating from Elkins High School in 2006 where she was named a Texas Scholar.  Briefly attending Prairie View A&M University, she received her Pharmacy Tech license from Sanford Brown Institute in 2009.
In 2019 she accepted a job as a cafeteria worker in Fort Bend County where her passion and dedication for working with teens were recognized.  She was promoted to Teacher's Assistant in 2021 at Elkins High School.
Receiving a grant for her continued education, Toniha attended Ultimate Medical Academy attaining Dean's List status for consecutive semesters, carrying a GPA of 3.9.  She earned her associate's Degree in 2022, qualifying for a Medical Administrative Assistant in Health Science.
Toniha was working on her bachelor's degree in Education; enrolled as a dual major for Special Education and Elementary Education at WGU on a full academic scholarship.  Her dream was to become a teacher.  She recently received an academic excellence award for her essay on the effects and benefits of reading.
She was a member of Crossing Point Christian Church under the leadership of her paternal uncle, Senior Pastor Dr. Craig D. Hayes, Sr., and his wife, Assistant Pastor, Shannon Hayes.
Toniha leaves to mourn her passing: her grandmother, Pollie Hayes; her mother, Shawn Blackshear; siblings: Jason Moore, Christopher Hayes, Brittany Hayes, DeVonte Hayes, Jordan Hayes, Brandon Hayes,Karen Jackson, De'Shaune Blackshear, Fa'Shaune Blackshear, Taren Palmer, Justice Shelly, Phillip Shelly and a host of loving aunts, uncles, cousins, and dear friends.
We will all miss our conversations with Toniha; her energy, creativity, kindness, intellect, and her love. Rest in Peace dear one, until we meet in heaven again.