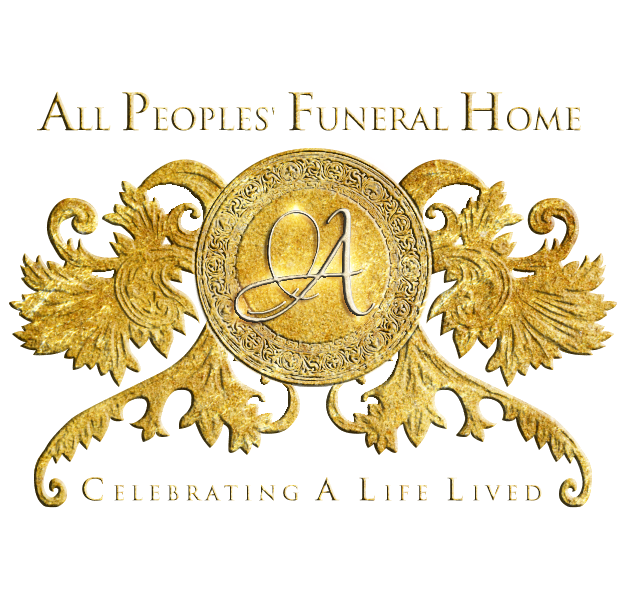 Continuing The Celebration For
Tommie Lee Woods
November 24, 1933 – October 12, 2021
(Click the image to view the full program)

Tommie Lee Woods was born as the only child of Lee Ella Woods on November 24, 1933 in Sandy Point, Texas. During Tommie's childhood years, she was blessed with a bonus family in the McGowan's where she and Joyce (McGowan) Hall became kindred sisters.
Tommie became a Christian at an early age and revered the Lord throughout her life.
She attended Jack Yates High School, and given her passion for children, Tommie opened an in-home daycare, providing childcare for family, close friends, and co-workers for many years.
If you ask Tommie Lee what she wanted to do on any given day, it would be shopping for bargains at the thrift stores/ fire sales or playing cards (4 Kings and a Corner!) with family and friends.
Tommie answered the call of God on October 12, 2021. She was preceded in death by her mother, Lee Ella Woods; daughter, Cynthia Mays; forever best friend, Joyce Hall and she leaves to cherish her memories, daughter, Yvonne Walker; son, James Jackson; daughter, Nancy Jackson; grandchildren: Derrick Walker, Frederick Mays (Victoria), Tommietra James (Winston), Nedria Coleman (Carl), Shari Cooper, Terrence Jackson, Crystal Jackson, Byron Jones, eleven great-grandchildren, six great-great grandchildren, and a host of nieces, nephews, cousins, and friends.
Tommie Lee ("Momo", "GG") will forever be remembered by many for her caring and nurturing spirit, her love of family, and her zeal for life.