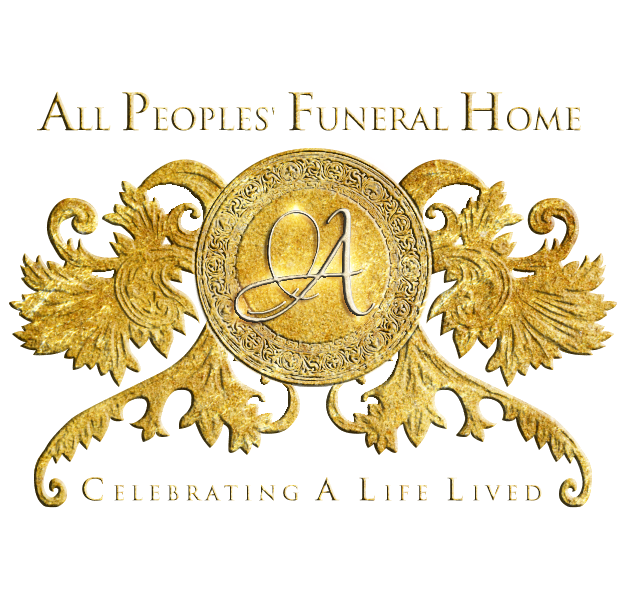 Continuing The Celebration For
Timothy Lusk Jr.
Sunrise: January 19, 1963 – Sunset: January 5, 2023
(Click the image to view the full program)

Strong. Resilient. Warm. These three adjectives are the epitome of Timothy Lusk Jr. Born on January 19, 1963, to Timothy and Charlene Lusk, Timothy Jr. was a light that could not be dimmed. As a native Houstonian, he attended school through the Houston Independent School District and graduated from Westbury High School. Timothy was a hard worker and spent the bulk of his adult career working with: Hormel, Sears Roebuck, and Costco. Timothy confessed Christ at an early age. However, on November 9, 2022, God revealed himself in a dream. This dream reignited Timothy's faith and gave him peace for the journey ahead.
Timothy entered into Holy Matrimony to Gloria James Lusk and to this union was blessed with two children.
He was preceded in death by his mother, Charlene Lusk.
Timothy made his grand entrance into Heaven's gates on January 5, 2023 and he leaves to cherish his memory: Children: LaQuita Lusk and Timothy Lusk III (Fallyn), Grandchildren: Eryn Lusk, Jordyn Lusk, and Timothy Lusk IV, Father: Timothy Lusk Sr., Sister: Tatyanna Lusk (Kenneth), Nieces and Nephew: Shaderia Hubbard, Briana Hubbard and DeMarcus Ratcliff, and a host of others who loved him dearly.
Timothy enjoyed sports and spending time with his family. He had a knack for barbecuing and had his way around the grill. His kind heart, sense of humor, and warm spirit will live on in the memories and hearts of those he leaves behind.