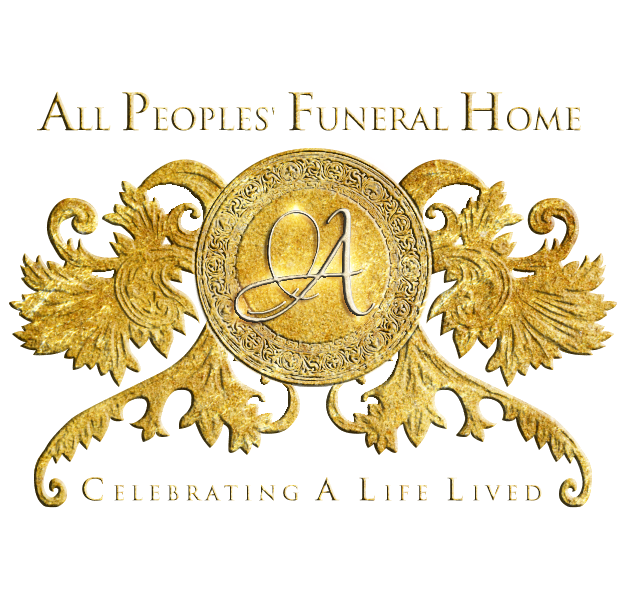 Continuing The Celebration For
Theoberda Mae Johnson
Sunrise: January 3, 1931 – Sunset: August 6, 2023
(Click the image to view the full program)

Theoberda Mae Johnson was born in Jefferson County, Tx on January 3, 1931 to Mr. William Simmons and Mrs. Loretta Compton Simmons.
Theo was trained up in a Christian home with loving parents in Beaumont, Tx. Later Theo moved to Houston, Tx with her Uncle Lee and Aunt Paralee Compton.
Theo attended schools in the Beaumont Independent School District and completed in Houston Independent School District, graduating from Phyllis Wheatley Sr. high School. Theo furthered her education at Vocational Nursing School, finishing as a LVN.
Theo humbly submitted under the leadership of Pastor Andrew Walter and Lady Dedria Walter, where she was affectionately known as "Mrs. Johnson" and honored as a "Mother" of the church.
 Theoberda was preceded in death by her step father, Wash Jenkins, her Father William and Mother Loretta, her brothers William Jr. and Calvin Simmons, her Sister Geraldine Jenkins Bowman, her Husband Ila Johnson, Ex Husband Obria Pierott, two Sons Rodney Wiltz and Kenneth Pierott, her Granddaughter Stephanie Pierott, Great-Grandson Timothy "TJ" Roberts Jr. her Great-Nephew Richard Williams, Uncle Lee and Aunt Paralee Compton.
Left to cherish her memories are her six children, Jeffrey Pierott (Carol), Jeryld Pierott (Doris), Deborah Pierott, Todd Pierott (Sherry), Kaysangia Mullen (Cedric), and Dedria Walter (Andrew); 22 Grandchildren; 44 Great-Grandchildren and host of nieces and nephews.
2 He maketh me to lie down in green pastures: He leadeth me beside the still waters.
3 He restoreth my soul: He leadeth me in the paths of righteousness for His name's sake.
Psalm 23: 2-3
1 entry.
Beautiful life well lived being a Blessing to all who came into her presence. "Thank you Jesus".