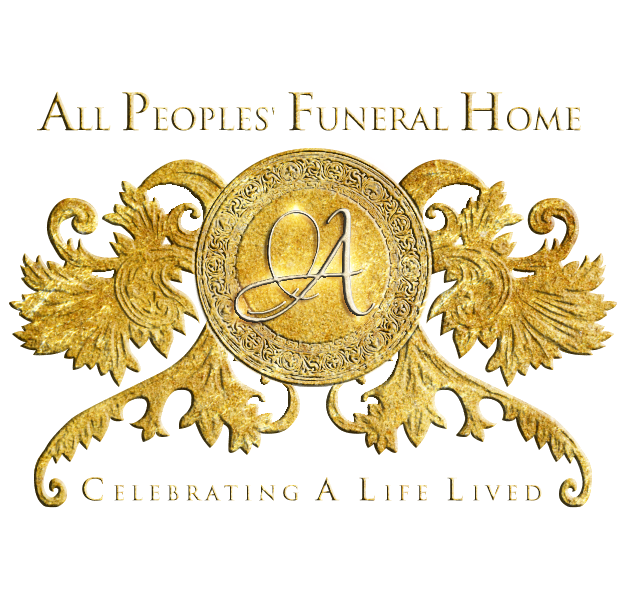 Continuing The Celebration For
Tarail LaQuincy Jarome Cotton
Sunrise: September 19, 1996 – Sunset: January 17, 2023
(Click the image to view the full program)

BIRTH
On September 19, 1996 in Houston, Texas, a baby boy was born to Donna Cotton and Calvin Weston. He was named Tarail Cotton. Tarail was the baby of four children.
EDUCATION
Tarail attended Homeschool with Houston Independent School District.
SPIRITUALITY
Tarail accepted Jesus Christ as his Lord and Savior at an early age. He fellowshipped under the leadership of Rev. Winfred Garrett at Greater Mt. Zion Baptist Church. He also fellowshipped at Harmony Grove Missionary Baptist Church in Huntsville, TX where he remained a lifetime member.
HOBBIES
Tarail loved listening to music. He enjoyed trips outside in his wheelchair to listen to birds chirping. He loved educational learning toys. He loved watching cartoons, and his favorite cartoon was Bluey.
Tarail is preceded in death by his two grandmothers Doris Cotton and Alma Haywood; two grandfathers Arthur Hodge and William Haywood Sr; one aunt Lori Cotton Jackson; one brother Calvin Cotton and one sister Kamesha Cotton.
He leaves a lifetime of love and memories with his mom, Donna Cotton; dad, Calvin Weston; one sister, Domanic Cotton and a host of uncles, aunts, cousins, family and friends.