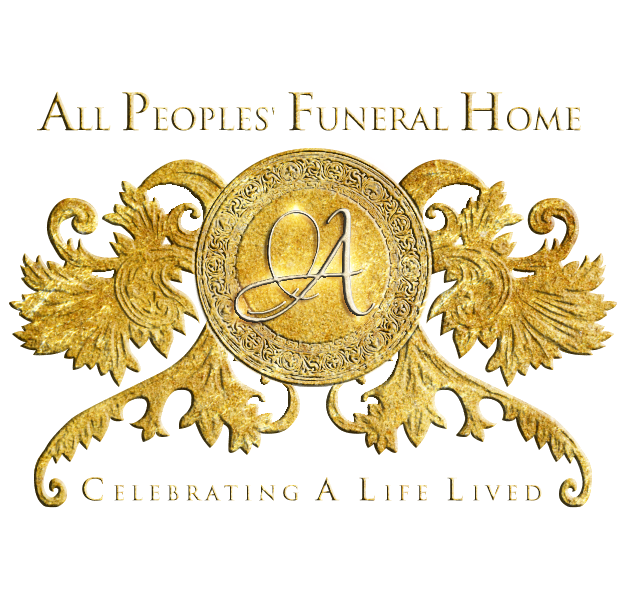 Continuing The Celebration For
Sylvester Keith Gordon
Sunrise: December 26, 1969 – Sunset: September 15, 2021
(Click the image to view the full program)

Sylvester Keith Gordon was born December 26, 1969, to Gracie and Solomon Gordon (preceded in death). He was the third of three children. He accepted Jesus as his savior at an early age and served faithfully. Keith graduated from Jesse Jones high school and pursued a career as an electrical journeyman. He worked for Correct Electrical. Keith enjoyed the Gospel, going to the beach, spending time with family, and teaching his children and grandchildren various skills.
Keith United in holy matrimony to Andrea Howard and to this union was born three children as well as raising 2 more. He leaves to cherish his memory: his wife Andrea and his five children: Ashley(Donnell), Kailin, Keiandrea, Matthias, Alicen, four grandchildren: Micah, Aria, Maliyah, and Aaryn, One brother: Carl(Greta), one sister, Sheila, Mother-in-law: Alice Howard, three aunts: Sarah, Karen, Eula, one uncle: George and a host of family and friends.
Keith was called to glory on Wednesday, September 15, 2021.