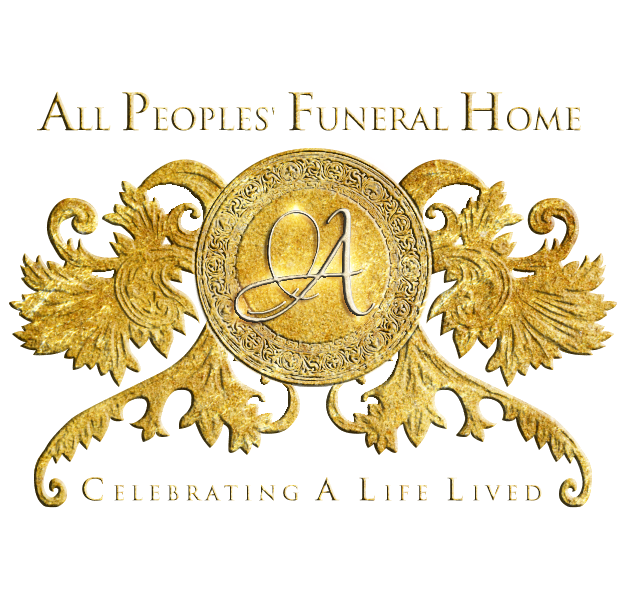 Continuing The Celebration For
Steve Chatman
Sunrise: August 28, 1966 – Sunset: September 15, 2023
(Click the image to view the full program)

Steve Darnell Chatman was born on August 28, 1966, in Houston, TX, to proud and loving parents, Ima Eloise Chatman (mother) and James L. Chatman (father). As the youngest of three children, Steve cherished his family bond and always wanted to be around and hang out with his older siblings, Larry and Carolyn (fondly known as Cal Cal). It was Carolyn who bestowed upon him his name, and from that moment, they shared an unbreakable bond that lasted a lifetime.
Steve was a proud graduate of Evan E. Worthing High School in Sunnyside, and he pursued a career in various industries, primarily finding his niche in hospital settings as invaluable support staff. During his formative years, Steve developed a deep fascination with cars, becoming the go-to person for car speaker installations. His motto was simple but profound: "If you can't hear him coming around the corner, it wasn't loud enough!" Steve also loved raising and breeding his dogs –they were his best friend, and he was theirs.
Steve had a heart of gold and was always ready to lend a helping hand to neighbors and friends. Whether he was working on their cars or painting their houses, his generosity knew no bounds. But where Steve truly shone was in the kitchen and at the grill. He was an excellent cook and griller, known for whipping up mouthwatering briskets and ribs in the blink of an eye. Holidays were extra special, as he would spend them with his beloved "Little Big Sister" Carolyn and her family, never empty-handed, and always arriving with a turkey and a slab of ribs, ensuring that no holiday went by without a delicious feast.
On September 15, 2023, Steve made his earthly transition into eternal rest, reuniting with his parents, J. L. and Ima Chatman, and his older brother, Larry James Chatman.
Steve's legacy lives on in the hearts of those who cherished him. He is survived by his sister, Carolyn Purchase (Donald); three daughters, Jessica Jones, Tiffany, and Stephanie Chatman; and eight adoring grandchildren: granddaughters Lyric Jones, Na'Kia, Ny'Lah, and Amarie McKnight, and grandsons Treyveon Williams, Andre McKnight, and Devin and Tevin Jones. He shared a special bond with his sister Carolyn's children: Tonya Jeffery, Jewel Bowman (Marquitta), and Monique Purchase; their children: Eric Cole, Elijah Purchase, Kiara, Sophia, and Kensington Bowman; and great-great niece Chaniya Mayo. Additionally, Steve leaves behind a host of nieces, nephews, cousins, other relatives, and close friends who will forever cherish his memory.
Steve's warmth, generosity, and unwavering love for his family and friends will be dearly missed but never forgotten. May his soul rest in eternal peace, and may his memory continue to bring comfort and joy to those who were fortunate to have known him.