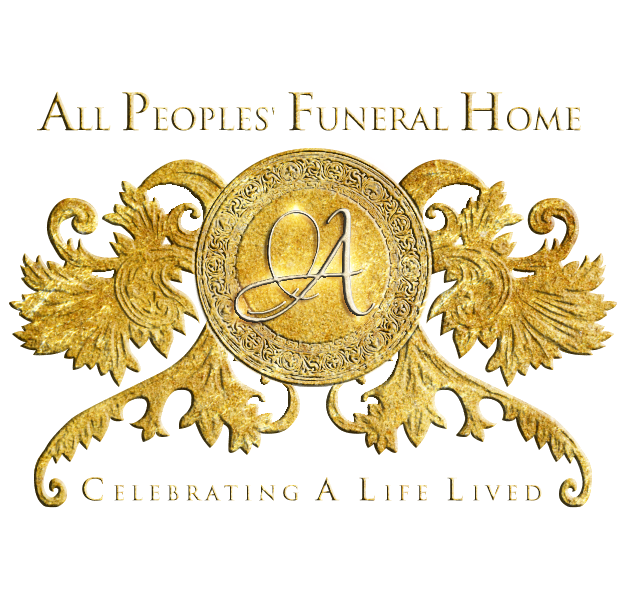 Continuing The Celebration For
Sterlin Wayne Ross
Sunrise: July 25, 1961 – Sunset: December 19, 2022
(Click the image to view the full program)

Sterlin received his wings in his home in Webster, Texas on December 19th, 2022.
Sterlin Wayne Ross was born in Corrigan, Texas on July 25th, 1961 to his loving parents, Ealier McQueen Ross and Willie Herman Ross Sr.
Sterlin graduated from James Madison High School in 1979 and became a Firefighter then persuade his career by becoming a Constable & years later became a Paramedic then later retired. Sterlin was a church-going man and his passion was singing, dancing, and playing the saxophone. He had a beautiful smile, a heart of gold, and his personality was the absolute sweetest. He touched everyone with his life that he connected with. He will be truly missed by all his loved ones.
Sterlin was preceded in death by his Father Willie Herman Ross Sr & His brother Willie Herman Ross Jr.
Sterlin leaves the cherish his memories of his life with the love of his life of 27 years Vanessa Ritell- Ross, His Mother Ealier McQueen Ross, daughter Donte Ross, and five bonus kids , Deonza Henry, LaTasha Henry, Donald Ray Jones Jr, Derrick Jones, and Donna McNeil. His siblings Elenor Ross, Christopher Ross & Theresia Ross. Grandchildren Rishard Spiller, Jazmone Norman, Braylen Johnson, Ta'Kayla Henry, Trey Jones, "The Apple of his eye" Baby Vanessa Jones plus 13 other grandchildren that he loved with all his heart. Numerous aunts, uncles, cousins, nieces, nephews, and life long friends.