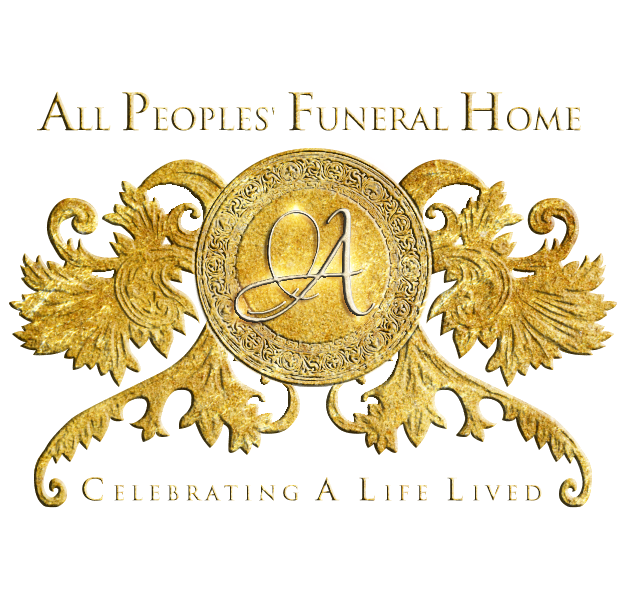 Continuing The Celebration For
Stella Drumgo Tyson
Sunrise: November 17, 1932 – Sunset: June 10, 2022
(Click the image to view the full program)

On November 17, 1932, Stella Drumgo Tyson, "Notchie", was born to the union of George Drumgo, Sr. and Theresa Lee Grooms Drumgo in Lovelady, Texas.  Stella was the second oldest of their 16 children.
Stella was a true matriarch of the family, a beloved mother, grandmother, sister and friend.  The love she held for her family and relatives meant more to her than anything else.  As one of the eldest, Stella helped to raise her siblings, cousins, nieces, nephews and grandkids.  She had a huge heart, and was greatly influenced by her family into being loving, kind, smart, strong and, at times, feisty.  Always one giving of her time to others, she incorporated that throughout motherhood and beyond. 
 As a little girl, her family moved to Lake Charles, Louisiana, where her father owned a boarding house.  Stella was very close to her father and would often tell stories of how hard he worked to provide for his family.  She decided at an early age that she would be just like him, strong and brave.
While Stella was a teenager, her family moved to Trinity Texas, and at the tender age of 16 years old, she met Albert Bailey "AB".  From that union, John Edward Drumgo was born.  Becoming a mother at 16 was not easy, but she was determine to take care of her son by doing various jobs like cleaning homes and waitressing to survive.  Upon turning 18, she ventured out on her own by relocating to Livingston, Texas to start life anew and that is where she met her first husband, Paul Lee DeWalt "PL".  From that union, Rosie Karen DeWalt and Wanda Yvonne DeWalt (Dockery) was born.  After a few years of marriage and disappointments, she took her three kids to Houston, Texas, moving in with her grandmother, Dori Grooms, in Settegast.  Stella worked at several hotel restaurants as a chef and head cook, and even earned the award of best head cook at the Marriott hotel.  
In the late 60's, she found the love of her life, Johnny Tyson, her second husband.  Together, they purchased a home in the neighborhood of Rosewood, where everyone called it the party house.  Baking, cooking, music and dancing were major events during the holiday seasons and special occasions.  Stella loved spending time with her family, which began to grow to include grandkids as well.  She also loved fishing, gardening, traveling, animals and the outdoors in general.  She would enjoy just sitting outside on the porch or in the yard and always said "sunlight helps you to feel better."
During the mid 80's, Stella would be challenged to the core with her marriage, health, finances and family issues, but she did not let that deter her from being happy and finding peace.  She kept her faith in God and saw how He answered her prayers.  She found love once again with Aaron Batiste and continued working, doing what was her passion, cooking.  At one point, she even worked three jobs as a cook at the same time.  She was retired for a few years before becoming ill in 2013.
Throughout her entire life, Stella held an unwavering faith in Christ, which she shared with those who surrounded her.  She was a member of Mount Zion Missionary Baptist Church for nearly 40 years under the direction of Reverend Dr. James E. Lightfoot, Sr., where she dedicated her life to serving the Lord.
She was an amazing, freehearted, genuine, compassionate, classy and phenomenal woman who loved and enjoyed life.  Stella Drumgo Tyson, from your family and all who loved you, you will be greatly missed.