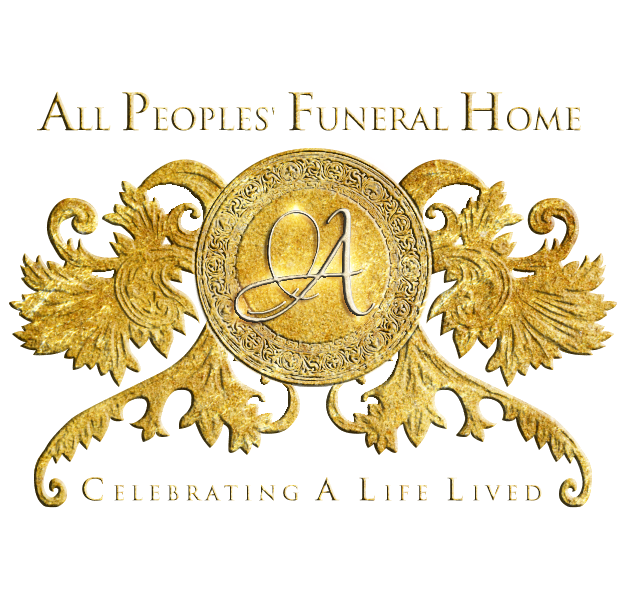 Continuing The Celebration For
Stanley Fifer
Sunrise: January 23, 1959 – Sunset: November 7, 2023
(Click the image to view the full program)

It's hard to believe you're no longer here. Words cannot describe how this makes me feel…
no words I write can ever say, how much I miss you every day. 
As time goes on by, the loneliness grows, how I miss you, nobody knows! 
Words cannot describe how this makes me feel… 
I think of you in silence, I often speak your name, 
But all I have are memories and a photo in a frame. 
You've passed on to the other side, 
though I wish you could still be here with me … 
No one knows my sorrow, no one sees me weep, 
But the love I have for you is in my heart to keep. 
You were a remarkable man, dependable, loving and caring… 
You were the center of my world. You were the one in a million to me… 
You made me laugh, you made me smile… 
You were my companion and dear friend… 
You were a wonderful husband from the beginning to the end. 
I've never stopped loving you I'm sure I never will, 
Deep inside my heart, you are with me still. 
Heartaches in this world are many, but mine is worse than any. 
My heart still aches as I whisper low, " I need you and I miss you so. 
Forever will you live on, in my heart and mind. 
Forever will you live in, my thoughts and never die. 
With love always, I remember you, 
With fond memories, I think of you… 
I'm grateful for the times we had together 
I'll cherish my memories of you forever.