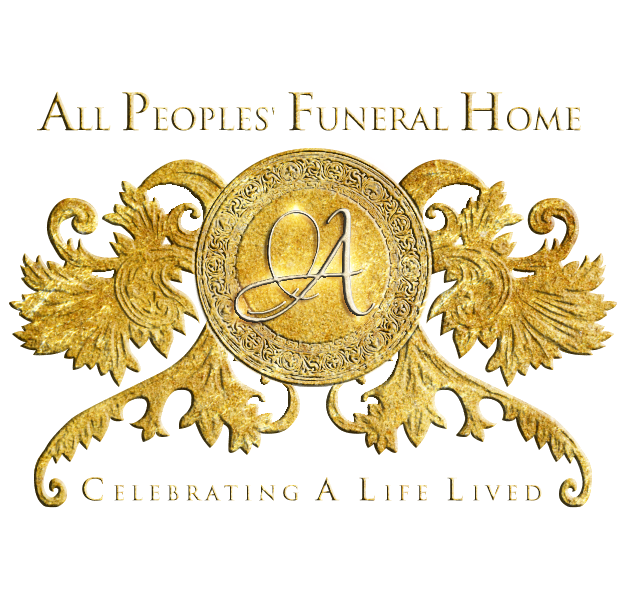 Continuing The Celebration For
SSG John G. Moore, Sr.
Sunrise: August 4, 1946 – Sunset: May 20, 2023
(Click the image to view the full program)

John G. Moore, Sr., also known as SSG John Moore or childhood name, "Little Moto'" was born August 4, 1946, to the union of Willie Emanuel and Elmira Marie Moore. John is a native of Baytown and McNair, Texas. John graduated from G. W. Carver High School in May of 1966.
John gave his life to Christ at an early age. John joined Christian Life Community Church, under the leadership of Bishop DeWayne and First Lady Sonya Sherden. He resided in Texas City, TX with his loving wife, Yolanda L. Moore until God called him home.
During high school, John enjoyed playing football and running track. John also enjoyed coaching Pop Warner little league football. During his free time, he loved woodworking in which he created various assorted items for many family and friends.
After high school, John joined the U. S. Army where he served 16 years. The one thing he truly enjoyed was becoming a Sky Soldier (Paratrooper) with the 173rd Airborne Brigade, 82nd Airborne Division, 18th Airborne Corps, and the 2nd Armored Division.  He served two terms in Vietnam, one in Korea, 3.5 years in Germany and many other duty stations. John was discharged from the military in October 1976, with an honorable discharge. After years of servicing his Country, John worked 5 years for the VA Hospital and attended Lee College, Baytown where he received his Industrial Electrician license. Upon completion of school, he became Foreman for Dixie Plumbing Company in Houston, Texas.
John departed this life May 20, 2023, at home surrounded by his wife Yolanda Moore and children. John was preceded in death by his parents Elmira & Willie Moore, several siblings Fredrick Moore, Earlean Moore Geters, Earwin Moore, Debra Moore, Patrick Moore West, Elizabeth Moore West, Larry Moore, Eddie Ann Francis, and granddaughter Heaven Moore. He leaves to cherish his memory, his wife, Yolanda, children, Keenan D. Moore, Jyneane Moore-Henderson (Randall); John G. Moore, II, of Baytown, Texas. Evette Alexander-Pitre (Bryon) of Beaumont, Texas, Ashley L. Etienne, and Robert W. Mayes Jr. (Jasmine), all of Houston, Texas. His siblings include Wanda Moore of Baytown, Texas, Geraldine Liggins of Houston, Texas, Garry Moore (Linda) of Dayton, Texas, and Pamela Moore of Grand Prairie, Texas. Gerald Wayne Moore (Marshell) of Louisiana; Forest Ardoin (Elnora), Carl Moore (Sharon), Dora Moore of Barrett Station, Alvina Ardoin (Gene), Mary Ann Terry, Doris Bell (Greg), Gertrude Roberson, Brenda G. Roberson, and Kevin Moore of Barrett Station, Texas. John also leaves to cherish his memory fourteen grandchildren and twenty-one great-grandchildren. A host of nieces, nephews, and other family members.