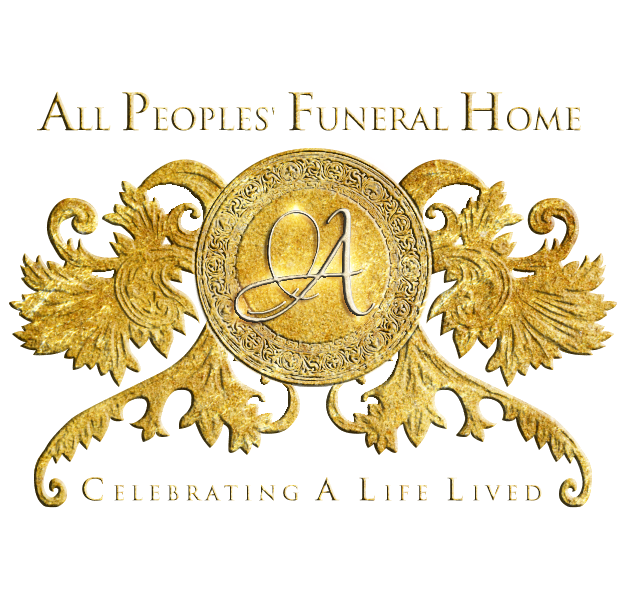 Continuing The Celebration For
Silvere D. Archibold
Sunrise: December 3, 1957 – Sunset: February 18, 2021
(Click the image to view the full program)

Silvere D. Archibold a native of Curacao, Kingdom of the Netherlands with family roots in St. Lucia, West Indies, was born on December 3rd, 1957 to Elsie Fontenelle- Chambers and Hezekiah Chambers (both deceased). At an early age, she accepted Jesus Christ as her Savior and Lord, and served the Lord faithfully. Silvere graduated from the Fashion Institute of Technology in New York. Silvere loved fashion design, music, dancing and learning. Silvere was a kind, intelligent, intuitive, funny and engaging, hard working wife, mother, grandmother, daughter, aunt, sister and friend. Silvere had the most loving spirit and beautiful smile. Silvere was a woman of few words, however, she was very insightful, genuine, loved her family very much.
Silvere was united in holy matrimony to Aurelio Archibold, Sr. (deceased) and this union together produced and raised two children. Felizciana Archibold & Aurelio Archibold, Jr.
Silvere departed this life on Thursday, February 18, 2021, suddenly due to natural causes.
She leaves to cherish her memory; her son: Aurelio Archibold, Jr. Daughter: Felizciana Archibold; one daughter in law, Melissa Archibold; one son in law, Erick Blackwell; five grandchildren: Roderick (Ricky) Turner, Jr., Trevian (Tre) Turner, Alexia Huff, Roberto (Bobby) Archibold & Clarissa Wilson; one brother and two sisters: Leslie Chambers, Christine Jones, Angelina Chambers; Sister in law, Cecilia Chambers; Brother in law: Robert Jones; Nephews: Alsinder Hicks, Sean Chambers, Kenyatta Chambers; Nieces: Rachel Jones, Rebekah Jones; her life long friend Vanessa Edwards, and a host of grand nieces, nephews, relatives, family and friends.