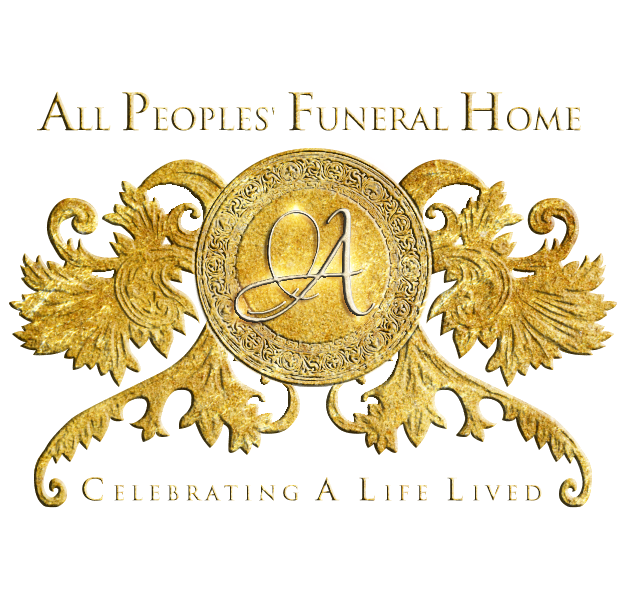 Continuing The Celebration For
Sherbert Charles
Sunrise: October 5, 1944 – Sunset: July 13, 2021
(Click the image to view the full program)

On Thursday, October 5, 1944 in Evangeline Parish, Louisiana a baby boy was born to the union of Sandus Charles Sr and Ella Charles. He was educated in the public schools of Evangeline Parish. He was raised in a loving Christian home. He was introduced to Christ at a youthful age after being baptized.
He was blessed with one son Anthony Ray Charles. Sherbert Charles resided in Sugarland, Texas.
Sherbert was a loving and caring father, grandfather, brother, uncle, cousin, and friend.
His health begin to decline but it was his faith in God's word that sustained him during the most difficult days of his life. Our beloved Sherbert Charles was called home July 13, 2021 surrounded by family.
He was preceded in death by his parents Sandus Charles Sr and Ella Charles, Grandparents Reme and Mary Slaughter.  
Brothers; Herbert Charles Sr, Andrus Charles, Gaston Charles Sr, Roger Charles Sr and sisters Leffie Griffith, Mary Frank.
He leaves his family to cherish his many years. Son Anthony Ray Charles (Eunice) of Sugarland, Texas. Sibling C.J. Charles of Houston, Texas. Granddaughter Antwanette Charles, Great grandchild Saint Anthony Charles, LaVerne M. Anderson and a devoted friend Lonnie Doucet. A host of nieces, nephews, cousins, and friends.