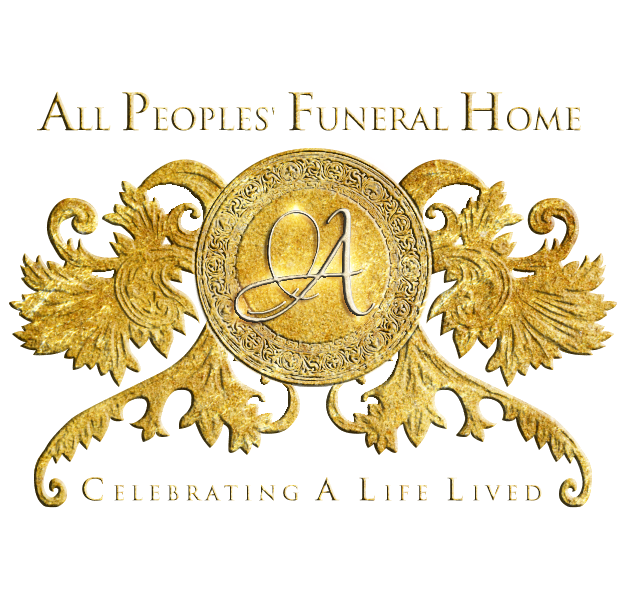 Continuing The Celebration For
Sharon Ann Green
Sunrise: February 25, 1969 – Sunset: January 11, 2023
(Click the image to view the full program)

Sharon Ann Green was born on February 25, 1956, in Pineville, Louisiana to Richard and Deolia Thomas. She departed this life on January 11, 2023.
Sharon was affectionately known and loved by many. She accepted Christ at an early age and attended First Edgefield Missionary Baptist Church under the leadership of the late Rev. J.J. Rax, where she was baptized. Sharon graduated from Rapides High School in LeCompte, LA in 1974, where she sang in the chorus and played the flute in the band.
In 1975 Sharon married her high school sweetheart David W. Green in Omaha, NE. They were blessed with daughters Shantel and Stacey. Sharon worked as a seamstress and Avon representative until she later moved to Houston, TX, where she was a bank teller for 10 years. Thereafter, she was a devoted housewife and mother. She was an active member and Greeter of Windsor Village United Methodist Church until her health started to decline.
Sharon was a devoted wife, mother, grandmother, great grandmother, sister and aunt. She enjoyed baking and spending time with her family. She was affectionally known as the cake lady!
Sharon is preceded in death by her parents, the late Richard Thomas Sr. (Toe-Toe) and Deolia Thomas, her daughter, Shantel Green, her brothers, Leroy Thomas and Richard Thomas Jr., her sisters Barbara Williams and Margie Lenzy Garrett.
Sharon is survived and leaves precious memories to be cherished by her loving and devoted husband of 47 years, David W. Green of Houston, TX, her daughter Stacey Brown (Bryan) her grandkids who she loved dearly, Darius Green (Ashley), J'lynn Green, Ardis Wise Jr, Ardrinique Wise, Eaunesha Means and Bryan Brown Jr.
Four sisters, Marvis Elliott of Dallas, TX, Mercedes Monk of Grand Prairie, TX, Irma Edison of Cheneyville, LA, Janet Cooper (Amos) of Dallas, TX, two brothers Bruce Thomas (Faye) of Walls, MS and James Thomas of Cheneyville, LA.
Three great grandsons who she absolutely adored, Sean Wayne Green, Tayler Jay Wise and Legend Devine Wise
She will truly be missed she will forever be in our hearts; we will love and remember you every day!
1 entry.
Sharon will always have a place in my heart. She was a beautiful and kind lady. Her fashionable statement was seen at church when she greeted. I will forever remember when we began to be close. RIP beautiful lady and I will see you again in the morning.