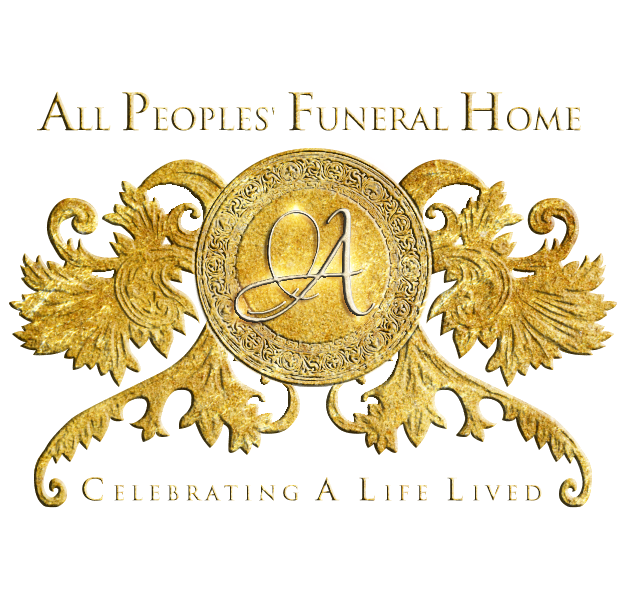 In Loving Memory Of
Sarah Jean Green
Sunrise: February 8, 2023 – Sunset: October 16, 2023
(Click the image to view the full program)

Sarah "Jean" Green was born in Detroit Michigan on February 8, 1934 to the union of Theotus Ward, Sr. and Geneva Freeman. 
Jean accepted Christ as her Savior at an early age. As a member of Baily Temple Church of God in Christ in Detroit, she sang in the choir and severed in many church groups with a variety of duties, including making the best yeast rolls in the world. After more than 50 years working in various Detroit hospitals, nursing homes and for the Detroit Public School system, Jean retired and moved to Missouri City, Texas. 
She was a loving sister, caring mother, considerate aunt, generous grandmother, adoring great grandmother, and faithful friend.
Jean's generosity did not end with her family and close friends. Scripture says God loves a generous giver and Jean took this message to heart, often exclaiming that the more she gave the more she seemed to have. According to her, she never seemed to run out, her cup truly "runneth over." She regularly contributed to the Huntington community through the Meals on Wheels program. She spent time with residents encouraging, fellowshipping, and spending time with them. She also gave regularly to the March of Dimes, Shriners for Children, the Salvation Army, American Heart Association, and Susan G. Komen for ongoing research and breast cancer awareness as well as many others.
On October 16, 2023, Jean departed this life at the age of 89. She was preceded in death by her parents; Geneva and Theotus, Sr. her daughter Ramelda and husband William Green, her sisters, Vivian Moss, Carol Lynne Coe, and Margaret Ann Ward Killough, and her brothers Theotus, Jr. and Steven. 
Jean leaves to cherish her precious memories; her sister Yvonne Ward, her children Anita Green, Darrell Green, Mark Green (Carmen) David Green, and Damon Green, as well as nieces, nephews, grandchildren, great grandchildren, and many friends.