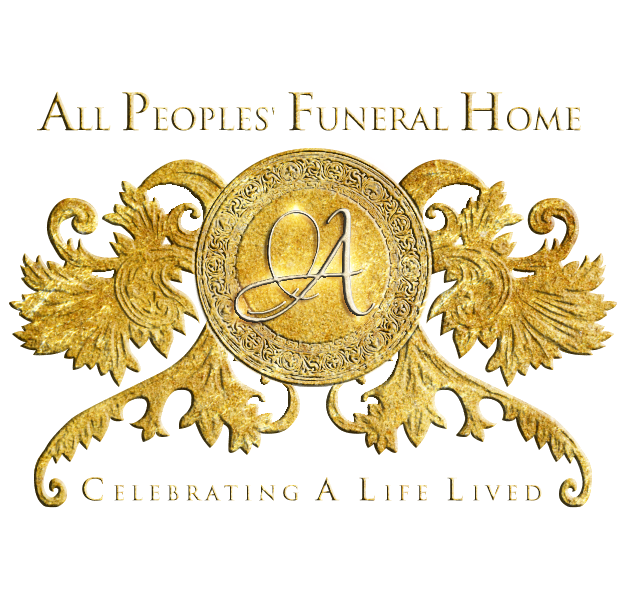 Continuing The Celebration For
Sandra Kay Jones
Sunrise: September 9, 1956 – Sunset: November 12, 2021
(Click the image to view the full program)

Sandra Kay Jones (San) was born to Wallace Woods and Birdia Sessum on September 9, 1956 in Sugar Land, Texas. She attended Fort Bend ISD schools and graduated from John Foster Dulles High School (1975).
At an early age, Sandra accepted Christ as her Lord and Savior.  She attended St. John Missionary Baptist Church where she sang in the choir.  She also served in ministry during the 70's as a piano player at Thompson Chapel Missionary Baptist Church.  Later, she moved under the leadership of Pastor Charles Perry where she remained a faithful member until her death.
Sandra united in marriage with Edward Jones on December 4, 1982, and to this union 3 children were born, Brian, Michael, and Kevin Jones.
Sandra was loved by all she encountered.  Her smile was infectious, and she had a kind heart and a pleasant spirit.  Sandra was family oriented and loved to take walks.  Despite her falling ill, she never lost her faith.  She remained a humble servant of The Lord and touched the lives of many. 
Sandra was preceded in death by her father, Wallace Woods; brother, Carlos Pickett; grandparents, Walter Pickett and Lydia Pickett; Stepfather, Eddie Sessum, Sr. and Mother in Law, Berta Mae Jones.
She leaves to cherish her memory her husband, Edward Jones; mother, Birdia Sessum; children, three sons, Brian, Michael, & Kevin (Laura) Jones; goddaughter, Tanecia Washington (Lee); siblings, (in order of date of birth) Sharon Jackson, Eddie Sessum, Jr. (Kecia), Kimberly Sessum, Adrian Sessum; grandchildren, Christopher, Zachary, Melanie, Bailey, and Aiden Jones and a host of beloved nieces, nephews, relatives and friends who are far too numerous to list but are equally admired and cherished.