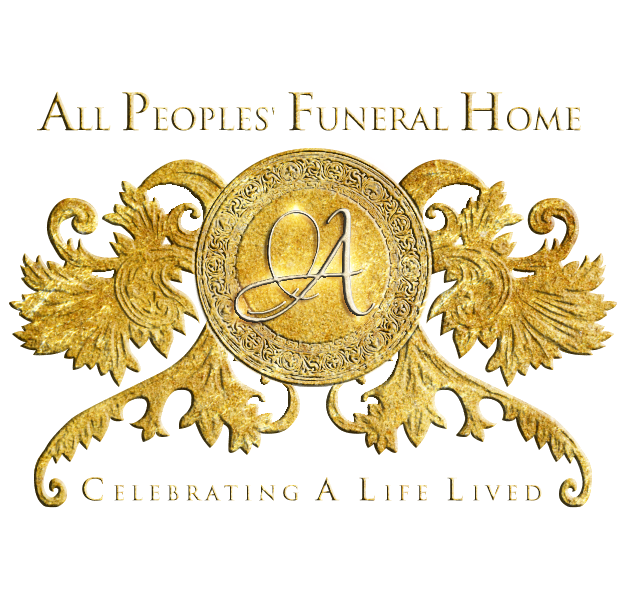 Continuing The Celebration For
Ryan Christopher Bernard
Sunrise: May 22, 1978 – Sunset: November 23, 2022
(Click the image to view the full program)

On May 22, 1978, Ryan Christopher Bernard was born to Mr. Nelson Bernard Jr. and Alma Murray in Houston, Texas.
Ryan was a devoted and faithful servant of The Most High God and his Son Jesus Christ.
Mourning his loss, yet rejoicing in new his life with Christ is his loving wife, Jasmine Bernard; four beautiful children Jalen D. Bernard, Jordan R. Bernard, Journey F. Bernard, Justice R. Bernard; His Father Nelson Bernard Jr.(Melzena Bernard), his mother Alma O. Stone (Frankie Stone); His God-father Jeffrey Williams; His brother Ricky Bernard (Antonia Bernard), his sister Rachel Bernard, his brother Matthew Bourda, his brother Bryson Hamilton (Kristina Hamilton); and a host of Nieces, nephews, aunts, uncles, and cousins.