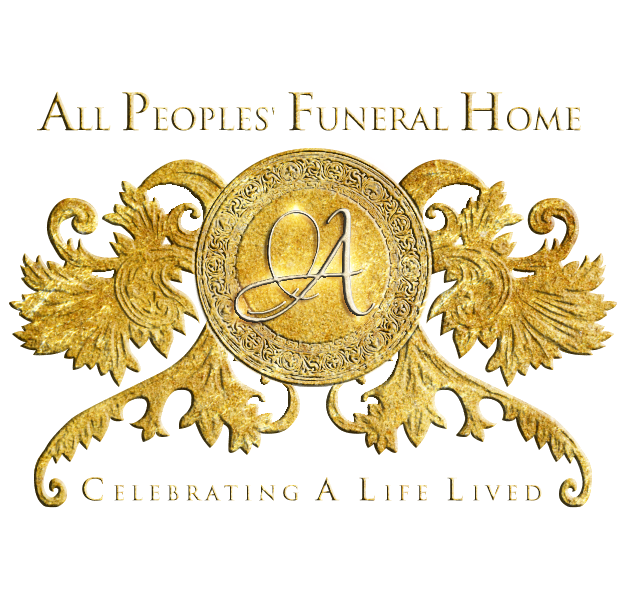 Continuing The Celebration For
Roslyn Yvette Powers
Sunrise: March 10, 1961 – Sunset: July 30, 2022
(Click the image to view the full program)

Roslyn Yvette Powers, beloved mother, sister, and aunt, was called home to eternal rest on Saturday, July 30, 2022, at the age of 61. She was the daughter of the late Leonard Powers II and Rowena Powers.
Roslyn was born on March 10, 1961, in Houston, Texas. The third of four children, she grew up in a loving and tight-knit family. Roslyn gained her love of education at an early age and knew her passion would always be with helping others. She decided to become a nurse receiving her nursing degree from Jefferson College of Nursing at Thomas Jefferson University in Philadelphia, PA.
In 1988 Roslyn married James Paige and, in the years that followed, had two beautiful children, Ashley and Dominque.
She returned home to Houston, where she started her career as a registered ICU nurse with the Kindred Hospital system. Roslyn would become a well-known and respected figure throughout her tenure at Kindred with the love of her patients, colleagues and other healthcare professionals. She touched many lives with her generosity and passion for life.
Her love for family was always paramount throughout her life, and she worked endless long hours and long days to ensure her children always had the best of everything. She prided herself on knowing her hard work and resilience paid off, and she became quietly known as superwoman because there was nothing she could not do, "You could always count on Roz".
Besides spending time with her family and friends, Roslyn had a passion for traveling, a love for broadway shows, an eye for design, and a quick two-step on the dance floor. The birth of her first grandchild London, quickly became one of the happiest moments of her life. Londy was most definitely the apple of her Lovey's eye.
She was preceded in death by a brother Christopher Powers.
Left to cherish her memory are her two children Ashley Shanel Paige and Dominque Dante Paige, and one grandchild London Marie Paige.
In addition to her children and grandaughter, she is survived by a sister Katrina Wilson and a brother Leonard Powers III, as well as her stepchildren and a host of nieces, nephews, cousins, and additional family and friends.
To be absent from the body is to be present in the everlasting joy of the Lord.