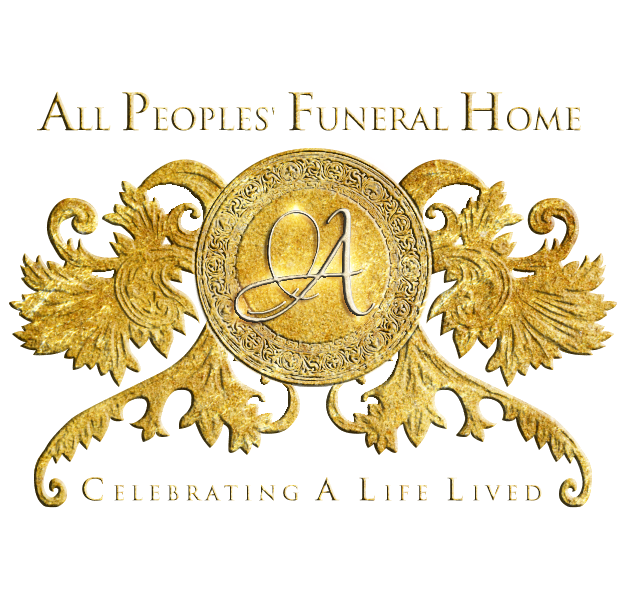 Continuing The Celebration For
Rosalind Yvette Campbell
Sunrise: May 17, 1957 – Sunset: April 28, 2022
(Click the image to view the full program)

Rosalind Yvette Campbell was born on May 17, 1957, to Charles and Bobbie Campbell in San Bernardino, CA. Rosalind lived in San Bernardino, attending the city's namesake high school, before moving to Texas in 1975. In her spare time Rosalind enjoyed studying fashion, reading novels, and traveling.
In the early 1980's Rosalind met and eventually married, Gbola Adeogun of Lagos, Nigeria. Together, they had three sons: Ayo, Reginald, and Yemmi Adeogun.
A kind, loyal and industrious woman, Rosalind worked for only two employers the entirety of her adult life. She had the privilege of witnessing many of her clients' children grow up and start families of their own. Several second-generation clients recounted stories of going away to college and returning home to Houston to see her welcoming presence. To them, she was a member of their extended family. To those who knew her well, she was so much more. Rosalind was fiercely committed to her loved ones: the means she would go to serve her family often belied her 4′ 11″, 100-pound frame. Once Rosalind adopted you into her tribe, you were family for life
On Thursday, April 28, 2022, after a sustained battle with COPD and ensuing comorbidities, Rosalind was called to be with the Lord. She was preceded in death by her mother, Bobbie, her father, Charles, and her two brothers, Ronald and Charles Jr.
She is survived by her sisters, Linda and Kristie, her three sons Ayo, Reginald, and Yemmi Adeogun, and three grandsons, Jayce, Zaylon, and Derek Adeogun, as well as many loving family members and friends.
1 entry.
I'm late..but Rosalind was a good friend of mine. . For very long time..I came to cleaners and found out just today. True friend indeed