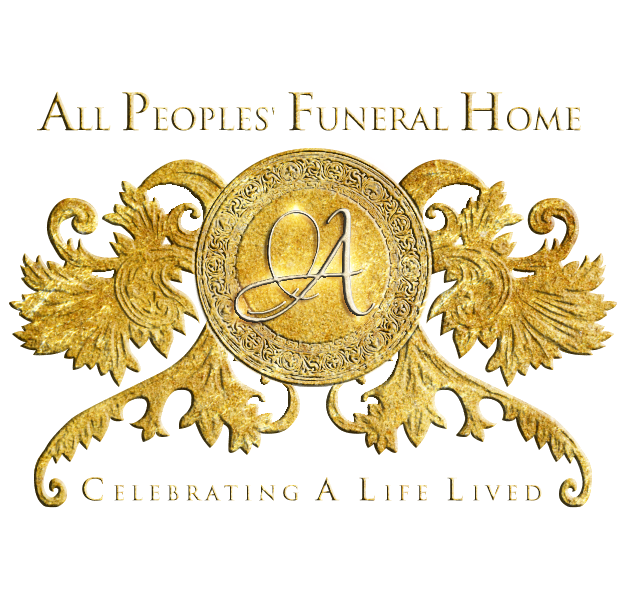 Continuing The Celebration For
Rodney Lebron Pitts Sr.
Sunrise: February 23, 1973 – Sunset: March 13, 2021
(Click the image to view the full program)

Rodney Lebron Pitts Sr. was born to Curtis and Margaret Pitts on February 23, 1973, in Pasadena, California. He confessed Christ at an early age at his first church home New Revelation Baptist Church. He grew up in the community where he attended Montclaire High school.
In the early 90's he attended Mechanic School at Arizona Automotive Institute in Phoenix, Arizona. He later moved to League City, Texas, and worked as a mechanic. He was a mobile mechanic who serviced people all over the city. Rodney was a jack of all trades and could fix almost anything he put his mind to. In 2006 he began working as a truck driver and was currently employed by Genox Transportation in Deer Park, Texas. He traveled nationwide hauling hazardous material and established many relationships with drivers from Coast to Coast.
In April of 2003 Rodney, who had three kids, met Traci Duncan and her son. They married in July of 2004 and enjoyed 17 wonderful years of marriage and made many lasting memories. To this union, two daughters were born. Together with his family, he united with the Church at Bethels Family in 2005, where they are currently still members. He was a caring husband and father that will forever live in our hearts. Rodney was an all-around great man that never met a stranger and left a lasting impression on whoever he encountered. He has the brightest smile, tightest hugs, and strongest handshake. He enjoyed conversing with friends while on the road playing dominos and shooting the bull with the guys.
Rodney leaves to mourn his passing a loving and devoted wife, Traci Pitts; children: Darius Nelson, Donivan Mayberry, Ebony Pitts, Rodney Pitts Jr., Paris Pitts, and Alyssa Pitts; four grandchildren: Makiyah Benson, Aden Nelson, Kamiyah Benson, and Darius Nelson Jr; Dad: Curtis Pitts; In-Laws: Alvin and Ethel Duncan; Siblings: Tony Pitts, Tyrone Pitts (Connie), Jackie Pitts, and Yolanda Pitts; Brother in law: Justin Duncan; two Godchildren, Iyana Davis and Messiah Leblanc, and a host of aunts, uncles, nieces, nephews, and other relatives. Rodney had many special friends.
He is preceded in death by his mother Margaret Pitts.