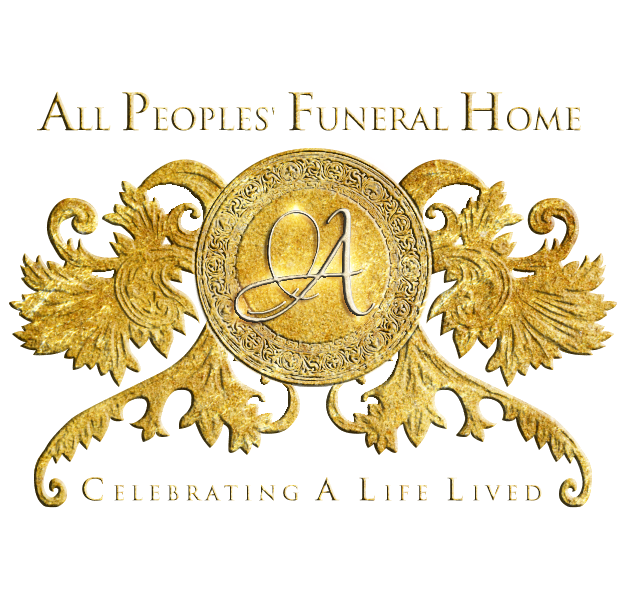 Continuing The Celebration For
Rodgers Wiley
August 22, 1954 – January 15, 2022
(Click the image to view the full program)

Rodgers was born in Houston,Texas to Rodgers and Doris Wiley on August 22, 1954. He attended Houston Independent School District public schools. Ray was a superb football player, and loved to dress! Never did he meet a stranger! If you could talk, there was a conversation held.
Rodgers Ray Wiley, son, brother, father, and uncle, departed this life on January 15, 2022. Ray was loved and will be sorely missed.
Preceded in death by his parents, Rodger and Doris Wiley, sisters, JoAnn Bratches, Janis F. Wiley, and Gina Wiley. He leaves to cherish his memory, the love of his life, Linda Sessum; one sister Mary Sylvester(Carlton); one son, Denzel Wiley; one stepson, Justin; one stepdaughter, Azell, two step-granddaughters; three nieces, Akila(Lelawrence), Tawanna and Arkenya(Kalon); five nephews, James(Tara), Kareem, Demetrius(Dolores), Jamil and Herman; six great-nieces; six great-nephews; a special friend, Mitch and a host of other relatives and friends.