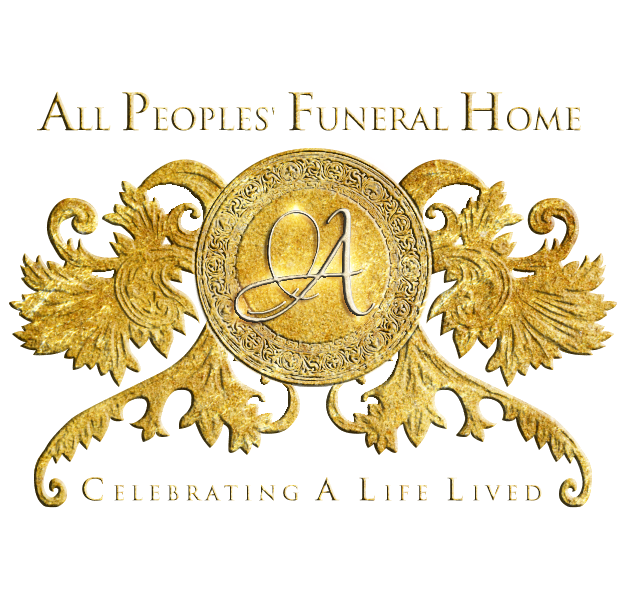 Continuing The Celebration For
Roberta Foster Quinan
Sunrise: February 2, 1931 – Sunset: August, 2021
(Click the image to view the full program)

A baby girl was born to Bessie Mae Edwards Foster and John Foster Sr and they named her Roberta Foster. 
At an early age, she accepted Christ at New Bethel Baptist Church in Clodine, Tx. under the leadership of Reverend Woodfolk.
She attended school in Clodine, Texas.  She met and married Sam Quinan Sr and to this union, three beautiful children were born. One daughter Betty Joyce Quinan and two sons Sam Quinan Jr. and Clyde Thomas Quinan. 
Roberta Foster Quinan was a loving and devoted mother who gave all to her three children.  She was a devoted housewife, and she will be missed by all who were fortunate enough to have known this kindhearted and wonderful woman.
To know Roberta was to love her.  She was preceded in death by her husband (Sam Quinan Sr), daughter (Betty Joyce Quinan), son (Clyde Quinan), her grandson (Sam Quinan III), parents (Bessie and John Foster Sr), 3 brothers and 2 sisters, (Earnestine Quinan) daughter-in-law
Those left to cherish her memory and mourn her loss, Sam Quinan Jr, son, Betty Riggins of Denver, Co. sister and Cornelia Gates of Altadena, Ca. sister-in-law, grandchildren Demetria Rutherford(Chad), Laren Hagan, Kendell Quinan, Angela Allen(Sean), Latisha Major(Delwin), Clyde Thomas Bartley, and Jermaine Bartley, great-grandchildren, nieces, nephews and a host of other relatives and friends.
We loved her, but God loved her best.