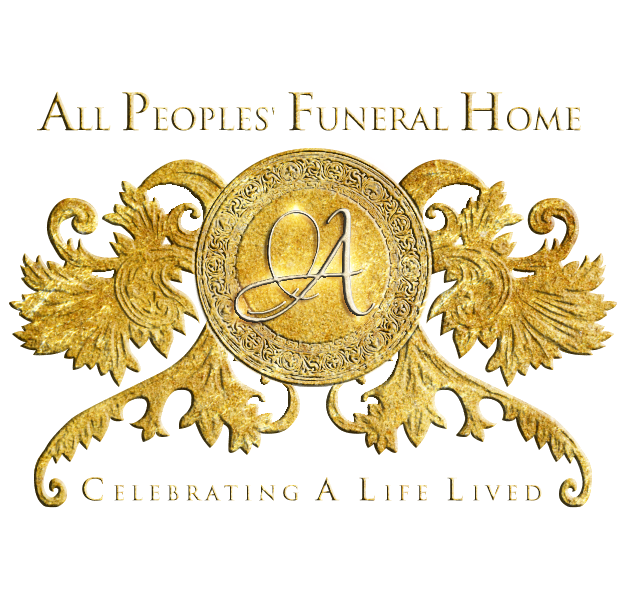 Continuing The Celebration For
Robert West
Sunrise: November 27, 1935 – Sunset: April 24, 2021
(Click the image to view the full program)

Robert Owen West was born in Kitty, Demorara, Guyana on November 27th, 1935. He was the third of four children born to Issac and Sophia West.
Robert attended the prestigious Enterprise School in Georgetown, Guyana.
Robert married Bridget Irvin in 1955 and they had 3 children, Rawle, Patricia and Cheryl. Robert also had another son by the name of Raymond. The family immigrated to London, England in 1963, where he was employed with the British Royal Mail Group.
In 1968, after the end of his first marriage, Robert immigrated from London to New York City, where he advanced his education by receiving his degree in Computer Technology from City College of NY. While in NY he reconnected with his childhood schoolmate, Jean Ruddock, who was passing through NY on her way to Chicago. They stayed in touch and after about a year, he decided to move to Chicago. They married in 1971 and produced one child, Yvette.
While in Chicago, Robert was employed by Presbyterian St Luke's Medical center as a Computer Operations Shift Supervisor for over 20 years before retiring in 1984.
Robert really enjoyed people. He was typically the life of the party, wowing everyone with his amazing dance moves and funny comments. He was also known to pull a prank or two. He was kind, thoughtful, generous, and meticulous in every way. Once he made a friend, they were usually friends for life.
Robert was preceded in death by his parents Issac and Sophia; siblings, Prince, Herbert, Elfreda Bollers and stepson Robert Ruddock. He leaves behind his best friend and wife of 50 years Jean Claudia; children Rawle, Raymond, Patricia, Cheryl, and Yvette; stepchildren Richard and Yvonne; 11 grandchildren, 26 great-grandchildren; and many nieces, nephews.
May your soul rest in eternal peace!
2 entries.
Uncle Robbie will always have a fond place in my memories. A kind man, thoughtful and always seeming content and zenlike. May you rest in peace.
My condolences to Auntie Jean and her family. Just hold onto Jesus and he will give you the strength throughout this difficult time. When two people share a life time together it is quite painful when one party departed. You have a loving family who will give you additional strength. R.I.P uncle .