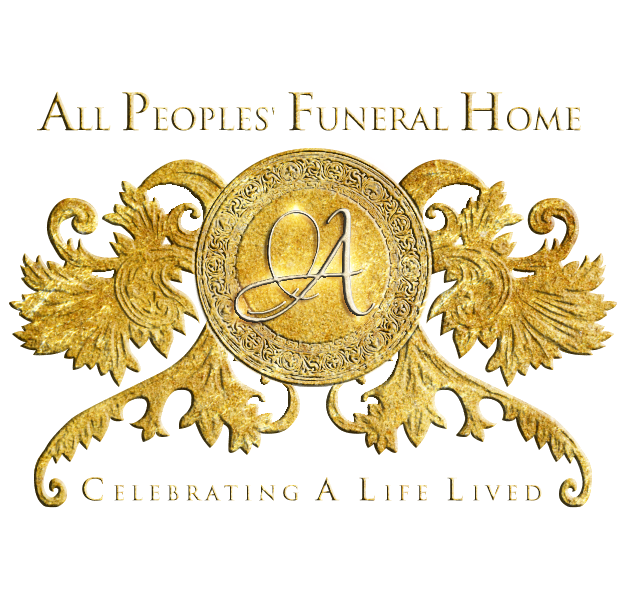 Continuing The Celebration For
Robert Roy Jr.
Sunrise: April 30, 1954 – Sunset: January 30, 2022
(Click the image to view the full program)

Robert Roy Jr. was born on April 30, 1954, in Houston, TX to the loving parents Lula Mae and Robert Roy Sr. He was the youngest of seven children including 4 boys and 3 girls. The joy of Robert Jr's., birth completed what began a strong, loving, and protective family bond.
Robert graduated from Phillis Wheatly High School. He later joined the U.S. Army where he served from 1974 to 1976 and with an Honorable Discharge. He then began a career as a truck driver where he found excitement and appreciation for traveling.
Robert enjoyed music, dancing, and celebrating life.  He took great pride in his appearance and was always well-groomed. Robert was an avid walker and although his mobility became limited, it did not prevent him from enjoying life. He maintained his independence and continued travel and doing the things he loved to do. One of his great joys was to attending Motown in the Park every year and continuing to live an eventful life.
Robert was an intellectual man, a thinker, and would challenge those around him to do the same. He was a competitive chess player and found the game intriguing. He mastered the game and was awarded the title of "Chess Champion" by Phyllis Wheatly High School.  He took the time to pass along his skills to many family members as he encouraged them to think on a more advanced level.
On January 30, 2022, God called him home to rest with his father Robert, mother Lula Mae, brothers Robert, Donald, and Kerry, nephew Shannon.  Leaving to carry on the family legacy and cherish his memories, son Sheldon Roy, grandson Ibn Roy, sisters Pearline Washington, Cynthia Strahan, and Shirley Walker, a host of nieces, nephews, cousins, and friends.