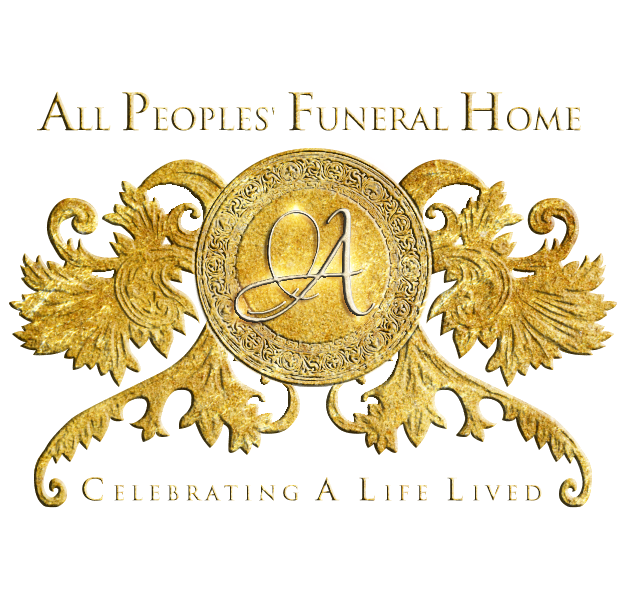 Continuing The Celebration For
ROBERT DANIELS
Sunrise: May 12, 1946 – Sunset: December 31, 2021
(Click the image to view the full program)

Robert Daniels, 75, of Houston, Texas passed away on December 31, 2021. Robert was born on May 12, 1946, in St. Petersburg, Florida.
Robert was reared and educated in the St. Petersburg, Florida area.  He graduated from Gibbs High School and attended Pinellas Technical College studying design engineering.  He later attended the University of South Florida to continue his engineering studies. He relocated to the Houston, Texas area in 1977. He was employed for over 35 years as a design engineer with several engineering companies, including Exxon Mobil, Brown & Root, Foster Wheeler, and TLC Engineering.  He loved designing structures, oil rigs, and other mechanical and structural platforms.
Robert had a gentle heart and he loved and cared deeply for his family.  He had a great intellect and knew how to repair, design, and/or build anything. He was faithful, kindhearted, and one of those special people that only come along very rarely in life. His hobbies were reconstructing classic cars and attending drag racing with his son. He believed in God unconditionally and had his Dasmacus Road experience in 2001 giving his life to the Lord. He was a member of Williams Temple COGIC, and he attended SouthwestCommunity Christian Center.  After a lengthy illness, his prayers were answered, and he was granted eternal rest. 
Robert is preceded in death by his parents, Booker and Ruby Lee Daniels, as well as his youngest brother, Carl Daniels. He leaves behind his loving wife of 50 years, Janette Campbell Daniels of Houston, TX; one son, Regi Daniels (Trina) of Houston, TX; one granddaughter, Tionne Daniels, Houston, TX, one sister, Deloris Oatman, Cleveland, Ohio; two brothers, David Daniels and Bernard Daniels, St. Petersburg, FL; one brother-in-law, Sammie Lee Campbell (Grace), St. Marys, GA; sisters-in-law, Pastor Reather Campbell, Tifton, GA and Mrs. Dorothy Campbell (Temple Hill, MD); a special niece and nephew, Michelle Jackson (Rayfield) of Houston, TX and Colby Campbell, St. Petersburg, FL; a host of nieces, nephews, special cousins and other associates to mourn and cherish his memory, also his former daughter-in-law, Pamela Daniels of Houston, TX, who assisted in his care.
Visitation will be from 11:00 -11:45 a.m. Saturday at All Peoples' Funeral Home, 13035 Rosharon, TX 77583 with funeral services to follow.  Burial to follow at Houston Memorial Gardens, 2426 Cullen Blvd., Pearland, TX, 77581, where he will be laid to rest.
1 entry.
Jan and Family, our sincere Love and Prayers and Support are with you. Rob was a good man, one who will be remembered in our hearts forever. Your Trust in God, along with the people that care about you will see you through this difficult time. 💜💜🙏🏾🙏🏾