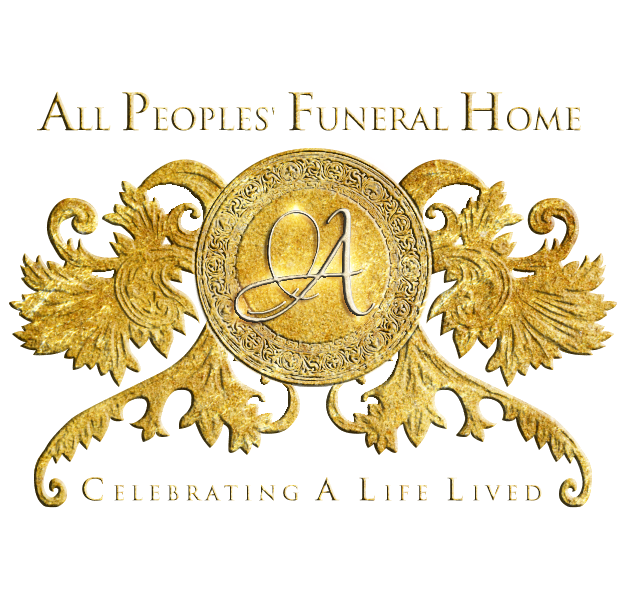 Continuing The Celebration For
Richard Daily
Sunrise: October 17, 1934 – Sunset: August 22, 2021
(Click the image to view the full program)

Richard Daily was born on October 17th, 1934 in Saint Louis, Missouri.  He was one of eight boys born to Alma Ware Dailey (mother) and William Dailey (father) and one of ten children total.  His seven brothers, William Jr, Leon, Joseph, Benjamin, Roosevelt, David, and Raymond all preceded him in death. Richard attended Waring elementary school and went on to graduate from Hadley Tech High School in 1951.  After graduation, Richard enlisted into the military in 1952 where he served in the Air Force stationed in Lackland Air Force Base in San Antonio, TX.  During his time in the service, Richard learned to play the alto saxophone and participated in amateur boxing.  Following an honorable discharge, Richard continued amateur boxing and playing the alto saxophone with a local jazz band.  
In 1957, Richard would go on to marry Mable (Doris) Dailey and to this union bore responsibility for Richard Jr, Debra, Dorothy, Sharon, Karen, Lisa, Phyllis, and Michelle.  Richard continued playing jazz music and amateur boxing before finally accepting a position with the United States Postal Service.  
Richard worked for the USPS for a few years before landing a position as an Operator I with the Saint Louis Metropolitan Sewer District (MSD) in 1972.  Richard would spend the next 33 years moving up the ranks at MSD, from Operator to Shift Lead to Supervisor.  Richard retired proudly from MSD on February 1, 2005.
Richard met his second wife, Barbara (Lumpkin) Dailey in 1972 and married in 1976, and to this union bore responsibility for Feise, Daniel, and Denina.  Richard went on to develop additional hobbies: fishing, hunting, bowling, and enjoyed fishing in the Mississippi River and other adjoining lakes.   Richard would spend the latter half of his retirement in Sugar Land, Texas surrounded by family.
Richard was a two-time cancer survivor but unfortunately lost his battle with cancer and end-stage renal failure in 2021.  Richard took his last breath on August 22nd, 2021 at 8:45 am at Landon Ridge Assisted Living facility.  
Richard leaves to cherish his memories: two sisters, Alva Arlene Maxwell Brown, Amelia Bonita Boler, ex-wife Barbara (Lumpkin) Dailey, 11 children, and a host of grandchildren, nieces, nephews, cousins, and friends.  
1 entry.
Waiting on Revelation 21:3,4