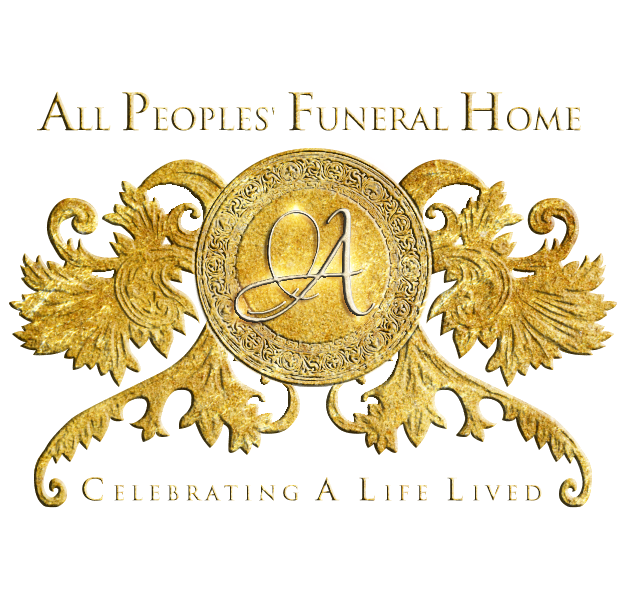 Continuing The Celebration For
Reverend Arthur Sandle Jr.
Sunrise: July 16, 1970 – Sunset: April 12, 2021
(Click the image to view the full program)

Reverend Arthur Lee Sandle, Jr. AKA (Bo, Jr.) was born July 16, 1970 in Jacksonville, North Carolina in the Naval Hospital aboard Marine Base Camp Lejeune to Arthur Lee Sandle, Sr. and, the late, Hazel Sandle. As a military brat, he experienced a wide variety of communities and cultures from birth to his late teen years. This upbringing allowed him to be amazingly comfortable with all ethnic groups. He attended school in California, Texas, Virginia, Ohio, and Washington, D.C. He graduated from Flour Bluff High School in Corpus Christi, Texas. He also attended Texas Southern University for two years. He accepted Christ at an early age and was a faithful member of Rivers of Waters Church at the time of his transition.
Brother Bo, as he was known by his many friends, was a gentle giant with a kind and caring heart. His disarming disposition served as a magnet to draw people to his engaging personality. He was well versed in an array of topics; therefore, he never met a stranger. He exercised the 3-foot rule. If you were within 3-feet of him, he would engage you in conversation which always included, "I thank God for you", and his favorite subject, Jesus. He was a fun-loving man who loved the Lord, his family, his friends, and good food. He was one to stay in contact with his family and friends, always giving encouragement and positive messages, both personally and on social media.
On Monday, April 12, 2021, Brother Bo transitioned to his heavenly home after an extended bout with various health challenges. He was preceded in death by his mother, Hazel Sandle.
Mourning his departure and left with unforgettable memories are his father; Arthur L (Bo) Sandle, Sr. (Cheryl); wife, Ericka Tumer-Sandle; three children, Amber (TJ), Tarik (Briana), and Ashlyn, three grandchildren, Amaya Murdock, G'Avanni McAdams, and Taylen Sandle, one brother, Robert Ellison (Rhonda), two sisters, Carolyn Joyce Williams, and DeAngela Lynn Williams-Wallace (Clarence) and a host of nephews, nieces, cousins, and many, many friends. He will truly be missed. He is gone but never forgotten. May he forever rest peacefully in the loving arms of the Lord.