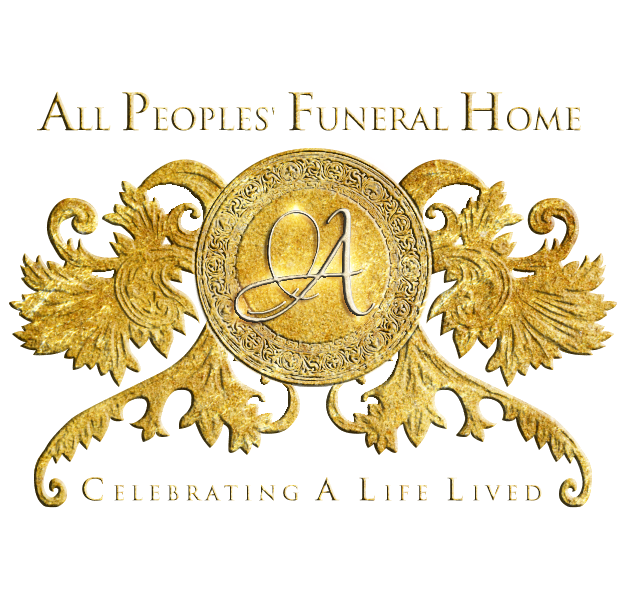 Continuing The Celebration For
Ralph Duncan
(Click the image to view the full program)

Ralph Duncan III was born in Houston, Tx on June 21, 1954, to the union of Ralph Duncan, Jr.
and Marlene Preston Duncan. He attended Evan E. Worthing High School and graduated in May
of 1972. He was employed by AMF Tuboscope until an accident disabled him. He enjoyed
fishing and hunting.
He leaves to cherish his memories 2 children, Melody Matthews (Ronald) of Fort Worth and
Ralph Duncan V, of Houston, seven grandchildren, Isiah of Fort Worth, Brittany of Florida,
Devontae, Ra'nesha, R'monti, Darius, and Desmond, and a host of cousins and other relatives
and friends.