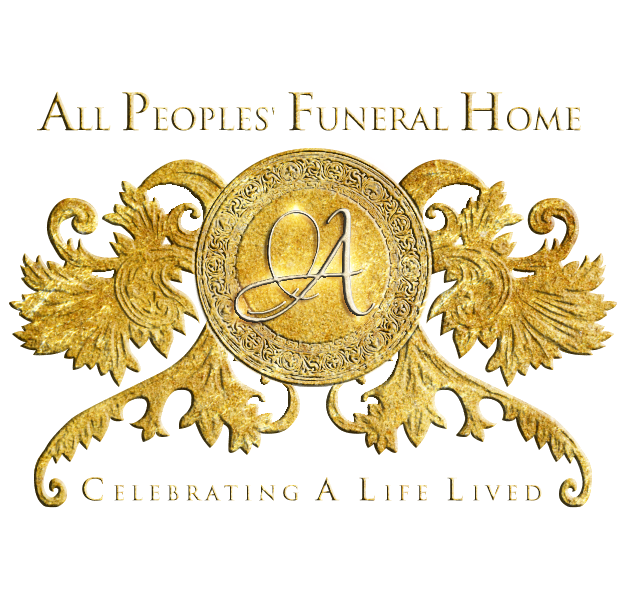 Continuing The Celebration For
Rachel Rosier
Sunrise: August 10, 1977 – Sunset: January 27, 2023
(Click the image to view the full program)

It is with great sadness that we announce the passing of Rachel Rosier after a courageous battle with cancer. Rachel was a beloved daughter, sister, aunt,
niece, nurse, and community leader. Rachel was a skilled and compassionate registered nurse who dedicated her career to providing care to those in need. She has worked in the fields of organ transplant surgery, ventilator and respiratory care, pediatrics and obstetrical/genealogy. Through her tireless work, Rachel made a positive impact on countless lives and will be deeply missed by her colleagues and patients.
In addition to her work as a nurse and community leader, Rachel was a true adventurer at heart. She had a passion for travel and a love for exploring new
cultures. Rachel had the opportunity to visit many countries throughout her lifetime including South Africa, Greece, Egypt, Dubai, London, Paris, Austria,
Germany, Switzerland, Amsterdam, Italy, and Spain. She will be remembered for her wanderlust and her spirit of adventure. Rachel will be remembered for her warmth, her dedication to her work, and her unwavering commitment to her community. Her legacy lives on through The lives she touched and the positive impact she had on those around her. Rachel was predeceased by Jeanne Vil Pierre, Philistine Saint Jour, Duton Saint Jour, and Lector Saint Jour. She is survived by her mother Justa Saint Jour, her father Jamil Rosier, Her sisters Kayna Rosier, Marie Rosier, her nieces, nephews, aunts, uncles and cousins.