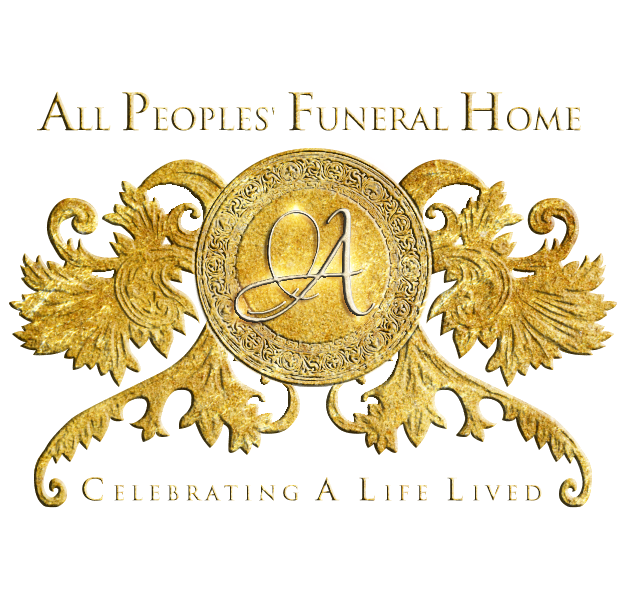 Continuing The Celebration For
Priscilla Ann Victorian Simon
February 23, 1947 – January 29, 2023
(Click the image to view the full program)

Priscilla Ann Victorian Simon – Elegant, Graceful, Beautiful, Stylish, Luxurious, Majestic and most of all, classy.
She had a certain special "je ne sais quoi" – the expression in her eyes… beautiful eyes perhaps. That indefinable quality. An elusive manner of comporting herself that defies explanation.
Prissy had her own formula. She was who she was and could care less how anyone else felt about her. She was very talented and filled with creativity! She also served as an etiquette consultant to her daughters and granddaughters. Vanity was her speciality!
She taught us the importance of wearing our foundation (slip/girdle) before we could even tie our shoes. It was a must that we had our hair done along with a fresh mani and pedi at all times. And you had better not have left your house without wearing perfume. Priscilla was a firm believer that your fragrance will be the first impression of you as you enter a place, and the lasting impression when you leave. Hence, why she was a well-known hairdresser and a phenomenal decorator, way ahead of her time.
Her unwavering faith and love for God commissioned To serve her church family and community. Priscilla was a Deaconess, Finance Secretary, Missionary and served on the Hospitality Committee. Throughout all of her good works and life nothing taught her love and devotion to her family. Priscilla was affectionately referred to as "MoMo" by her grand and great children, there was a unique friendship, mentorship and comfort and love given to her grandkids; they all knew momma was one call away no matter the circumstance.
Priscilla shared a unique bond with each one of her children.She provided her children love stability a Christian upbringing and the importance of empathy.
She is survived by her beautiful children, Cindy J. Victorian, Kimberly B. Victorian, Carl D. Simon (Danielle Simon), Echece C. Roque (David Roque).
13 Grandchildren, 14 great-grandchildren, a host of nieces and nephews, and her favorite Aunt Ruth.
Special friends who she held near and dear to her heart: Sue Redmond, Penny Boatner Henderson, Loretta Flagg, Ms. Pearly, and Niece-in-Love Terry Simon.
She was preceded in death by her parents Alfred and Louise Victorian. Two siblings Paul and Mary Victorian. One beautiful daughter whom she loved dearly, Karen B. LeBlanc. The final chapter of her earthly life story was written on January 29th 2023 at 8:37am. She was received by her heavenly father and reunited with the love of her life Mr. Roger Simon. Priscilla often spoke of the day that she was seeing her parents, siblings, her beautiful daughter and the love of her life, Roger Simon.
Although going to some Priscilla will be terribly missed. Her candid way of saying what was on her mind, her warmth and compassion will surpass a lifetime.
May her soul rest in peace.
• Beloved Priscilla