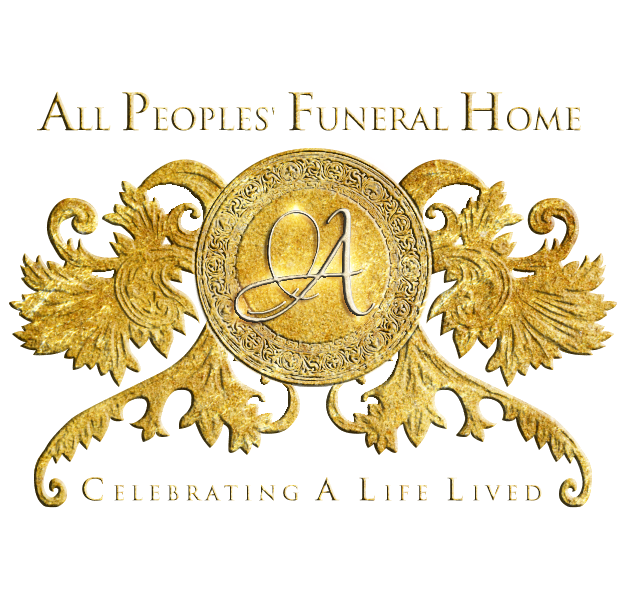 Continuing The Celebration For
Phillip Joseph Rogers JR.
Sunrise; July 5, 1979 – Sunset; March 4, 2022
(Click the image to view the full program)

Life and Legacy
Life is precious but it's short. Our loving and all wise God bestowed a blessing on Phillip Rogers Sr and Darlene Shields on Thursday, July 5, 1979 in Houston, Texas with the birth of their son, Phillip Jospeh Rogers JR. While still young, the family moved to the Southwest Side of Houston where Phillip was the third of three sisters and one brother. Phillip was proceeded in death by his mother, Darlene and his sister, Tresa.
Phillip was a fun, loving, giving, outgoing, genuine spirit. He was family oriented and enjoyed spending time with loved ones. His life was centered around family, business and love. He could light up a room with his energy and he was an authentic soul who always wanted to make sure everyone was okay. Phillip touched so many lives with his charismatic spirit.
Phillip leaves to cherish his memories his beloved father, Phillip Rogers, wife Lakee Rogers, Children: Aundria, Tae'Shon, Yasmine, Jaqualyn, Phelicia, Tre'Juan, Dalon, his sisters Deauna, Sabrina, Melinda; and a host of nieces, nephews relatives and friends.
1 entry.
Still can't believe my friend is gone 😢😢. SIP Phil-This