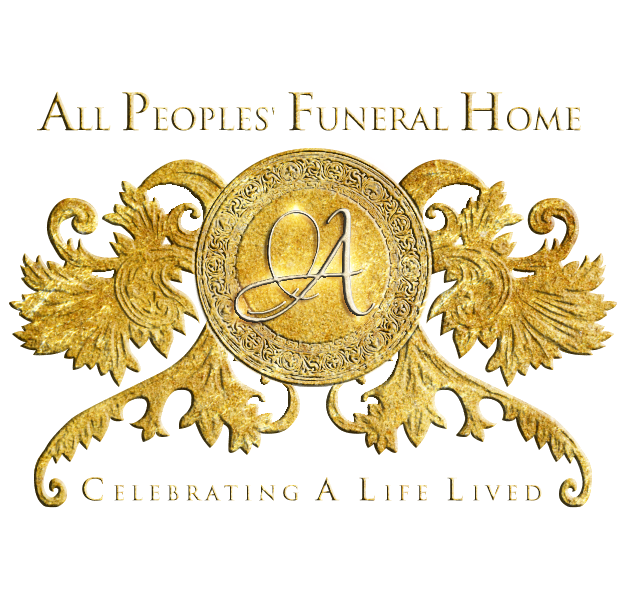 Continuing The Celebration For
Paula Thomas Woodward
Sunrise: September 4, 1969 – Sunset: March 21, 2022
(Click the image to view the full program)

We pause today and bow in humble submission in memory of one so dear, whose life stood forth as a shining light for everyone to see. Her kindness and gentle spirit will forever be remembered by us all.
Paula was born on September 4, 1969 in Houston, Texas; two minutes later, her twin sister Paulette arrived.
She accepted Christ as her Lord and Savior at Christian Rescue Mission under the leadership of the late, Reverend Leroy J. Woodward, Sr. and continued to walk by faith throughout her life and served in many areas of ministry.
Paula attended Houston ISD and graduated from James Madison High School, Class of 1988.
After high school, she was employed by Amegy Bank and worked for CB Richard Ellis until her passing.
Paula met Anthony J. Woodward in 1991 and few months later, July 26, 1992 they married. They shared 29 years of marriage together. Together they raised and cared for their two children Whitney and Jordan. She loved spending time with her family and traveling with her husband and twin sister Paulette. She will forever be remembered as a great cook and for hosting festive family gatherings which were always filled with fun and laughter.
With sorrow among all, Mrs. Paula Thomas Woodward made the transition to receive her crown of righteousness on Monday, March 21, 2022.
Those that went before her and await her arrival on the other side are her father Elbert Brown, Sr. and brother Jerry Thomas, Sr.
Left to cherish the life, love and memory that she shared with all are her husband of 29 years Anthony Woodward; a daughter Whitney Mackey (Terrance) and son Jordan Woodward (Macy); mother Evora Thomas; three brothers Dale Thomas (Olga), Mike Thomas (Barbara), and Marvin Bradford; four sisters Marilyn Taylor, Rena Obey (Darrell), Tamra Lewis and Paulette Thomas; three grandchildren Kyndall, Terrance II and Ethan Paul and a host of aunts, uncles, nieces, nephews, cousins, classmates, and dear friends that will truly miss her presence.