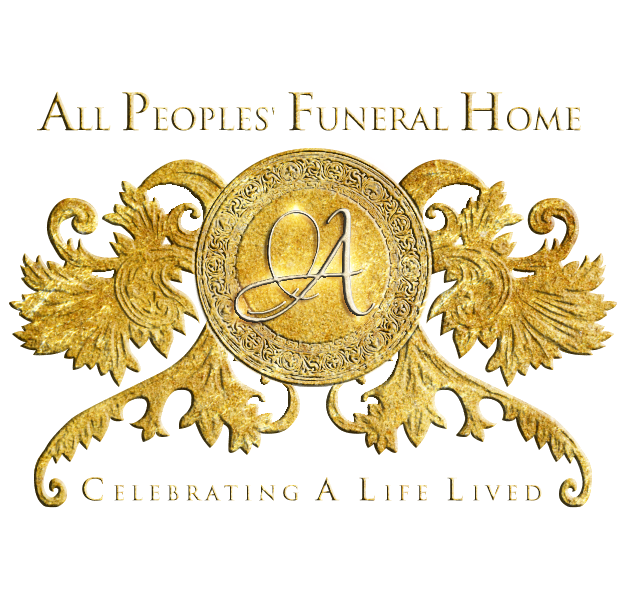 Continuing The Celebration For
Paula Jean Bonner-Fyles
September 15, 1962 – February 17, 2023
(Click the image to view the full program)

On September 15, 1962, Paul Jean was born to Rosie Crawford and the late Charles Strong at Sugarland Memorial Hospital. She was very smart and determined. She accepted Jesus Christ as the Lord of her life and attended Palestine Missionary Baptist Church in Rosharon, Texas under the leadership of the late Rev. Levertt. She later joined Pilgrim Missionary Baptist Church under the leadership of Pastor Larry Brooks, Sr. She attended Fort Bend Independent School District, Alvin Community College and Wharton Jr. College.
Paula found a loving interest in caring for children and was employed by Fort Bend ISD, Lamar Consolidated ISD, Angleton ISD & Alvin ISD as a bus driver for over 25 years. In addition, she drove motor coaches for Gray Line, First Class Transportation and Coach USA.
Paula's greatest interest and hobbies were attending church, eating and going to the Casinos. Her job as a driver allowed her to see much of the country and she loved to reflect on her days driving people around the United States.
Paula met and was married to Andrew Fyles, Jr. where no children were born to the union, as they each already had been blessed with creating a blended family – 2 sons, 1 daughter & grandchildren.
Paula was preceded in death by her father, Charles Strong, her grandparents, Clarence and Pearlie Bonner. She leaves to cherish her memory of her sons, Rev. Damien Bonner Sr. and Demarko Sherman; her grandchildren, Damien Keith Bonner Jr, Majesty Bonner, Devin Sherman; extended grandchildren, Perrion Evans & Darius Goldsmith. She leaves her Mother, Rosie Crawford; Step-father, Willie Crawford Sr.; Four sisters, Zuddie Mitchell (Kevin), Audrey Crawford, Katie Crawford, Ronza Crawford; Step-sister, Shannon Roberson; Brother, Willie Crawford Jr.; Step-brother, Barrett Strong (Diane); Aunts, Thelma Spencer (Thomas), Carrie Slaughter, Pearlie Daniels, Ethel Lawson & Judy Harris; Uncle, Johnny Bonner & a host of nephews, nieces, cousins and friends.