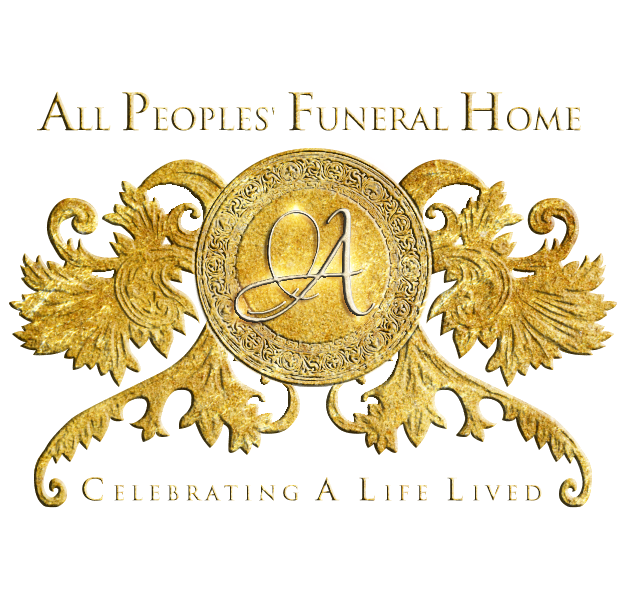 Continuing The Celebration For
Patrice Nichole Nelson
Sunrise: December 5, 1984 – Sunset: January 16, 2023
(Click the image to view the full program)

Patrice Nichole Nelson was born December 5, 1984 to the parents of Ronald Nelson and Linda Nelson in Hayward, CA. She was the youngest of three children.
She received her early education in the Fort Bend School District. She graduated from Hightower High school in 2003. She attended college at Sam Houston State University in Huntsville, TX where she received her Bachelor Of Arts Degree in Health Care Administration. She was attending Texas Women's University working on her master's degree and was one class short of receiving her degree. She achieved what was almost impossible being there were so many interruptions due to her illness.
She received Christ at a very early age and was baptized. She sang in the children's youth choir and member of the praise dance team at the Willowridge Baptist Church in Stafford TX. She really loved all activities in the church.
She wanted to be and was an example for past and present transplant patients. She will be missed by so many.
She is preceded in death by her father, Ronald Nelson, her grandfather, J. C. Nelson, grandparents, Rayfield & Claudia Blodger. She leaves to cherish her memory her mother (mommy), Linda, two brothers, J.J.(Jason) and Brian, "Granny", Mildred Nelson, Jazzy, her Godsister, and a host of uncles, aunts, Godparents, friends, and a host of relatives.