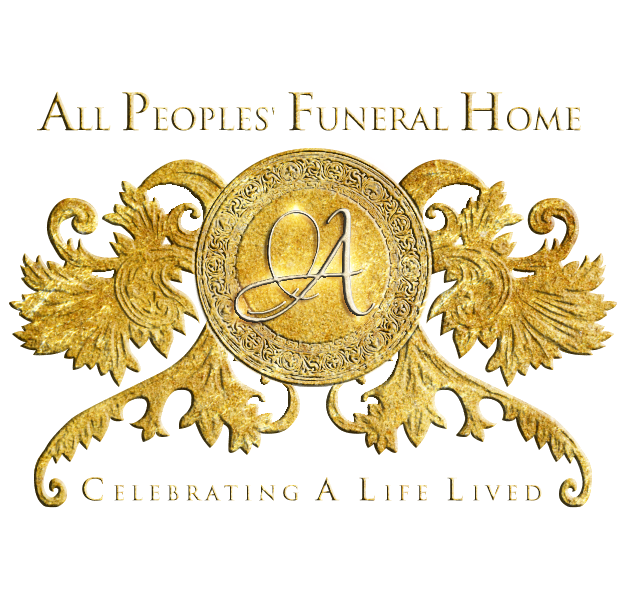 Continuing The Celebration For
Deacon Oscar George Cooper
Sunrise: January 23, 1927 – Sunset: August 31, 2023
(Click the image to view the full program)

Oscar George (O.G.) Cooper was born on January 23, 1927, to Lucindy Payne and McKinley Cooper, in Brazoria County, Texas. He was the seventh of fourteen children. Ingrained with a strong sense of independence, at the age of 14, O.G. left home to find his own way. He did odd jobs working on the docks and various ships at the Houston Ship Channel and would later pursue a career in the construction industry, as a carrier and scaffold builder.
O.G. married Bessie Bonner and they had four children. Oscar George Cooper, Jr., Andrea Ann Cooper, Shannon Lee Cooper, David Wayne Cooper; and also raised a stepdaughter, Cornelia Mae Gibson.
He was baptized at New St. Philip Missionary Baptist Church in 1952 and would later be ordained as Deacon, under Pastor J.N. Williams. As an ambassador of the church, he had overlapping duties which included serving on the Deacon Board, serving as a leader of the male chorus, and assisting Pastor Williams as needed. A great singer, this talent led him to join the Chosen Gospel Singers Quartet as a Tenor, in 1978. They traveled and performed all over Bay City, Arcola, Sandy Point and more. The quartet was so successful that they got invited to perform and compete at the Southern Baptist Convention for several years. Over the years, he's stayed committed to the Lord, working in the church as needed as a faithful member. His last role at the church would be managing the church parking lot. He was so proud of this role because it allowed him to further connect with people, be purposeful and give back to the church.
Deacon Cooper's spirit for living to the fullest was amazing and infectious! His main hobbies included fishing and hunting and he embraced every opportunity to do them, even when he wasn't feeling well. His most memorable and final fishing trip was at the age of 95, with his grandsons. He would say, "it doesn't get any better than this, hanging out with my boys!" It made him so happy! Whatever his hobbies yield was, he shared it with his family, friends and neighbors, at no charge, even though all the work was on him. He loved giving and helping people.
Deacon Cooper is survived by his three children: Oscar Cooper, Jr., Andrea Cooper, and Shannon Cooper, 17 grandchildren, 26 great grandchildren, and a host of nieces and nephews.
He was preceded in death by his beloved Bessie Cooper, his youngest son, David Wayne Cooper, mother and father, Lucindy Payne and McKinley Cooper. His brothers and sisters: LillyBell Cooper (Aunt Mutt), McKinnley Cooper, Jr., (Uncle Pee-Wee), Geraldine Price (Aunt Gelline), Robert Lee Cooper, (Uncle Irrell), Emanual Cooper, Lola May Cooper-Tipps, Willie Lee Cooper, (Uncle Pete), James Cooper, L. J. Cooper, Twin girl siblings that died at birth, Joe Cooper (Freddy Lee), and Lucille Cooper Henderson (Aunt Lucille). His best friends, Cleveland McNair, McGee, and J.C. Collins.