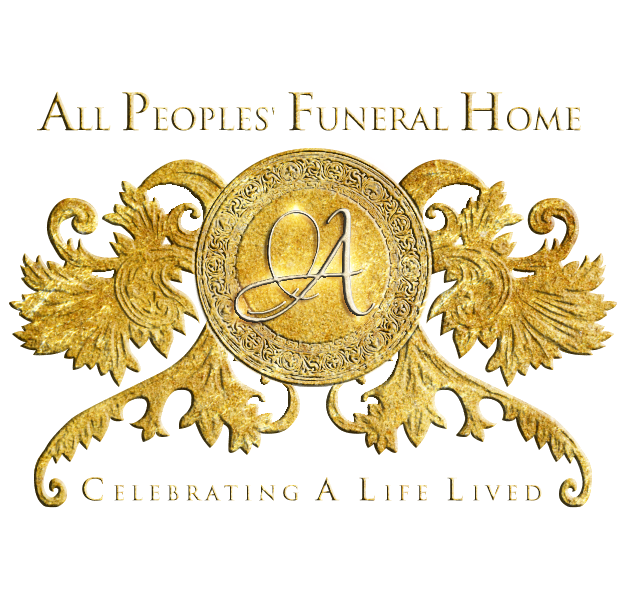 Continuing The Celebration For
Oscar Darby III
Sunrise: December 23, 1992 – Sunset: May 29, 2023
(Click the image to view the full program)

God opened his arms and welcomed Oscar Darby III. on Monday, May 29, 2023 at the age of 30. "O" or "Lil Oscar" as he was affectionately called, was the only child born to Oscar Darby Jr. and Natasha Compton Darby. Oscar was born in New Orleans and reared in the Orleans Parish school system until Hurricane Katrina relocated the family to Texas. He finished school in Fort Bend County and graduated from Hightower High School. Oscar was a dedicated long time employee of Ross Stores until his untimely death.
His parents knew from an early age he was their perfect gift. He was born on December 23, 1992 just shy of Christmas that year. He was the joy of their lives who captured everyone's hearts with his smile. Oscar at a young age took a liking to sports. Not only did he love watching sports but he had already at the age of 3 selected a team as his favorite. From there a Green Bay Packers fan was born!!. Still today his family doesn't know if it was the colors that attracted him to his favorite team or he just didn't like the home team. In his spare time he loved taking walks.The home was divided as his mom was a Saints fan and his dad was a 49ers fan. Around football season the household at times would be tense as each of the three would be reppin' their team. Trash talking about who will win. At some point they all took the title. Lil Oscar enjoyed cracking jokes with and on his dad. One can say he missed his calling as a comedienne. Whenever his mom would prepare a healthy meal prep he would always offer support by joining her. He loved cooking with her. He knew it would make her happy as he always strived to do exactly that. Family time was spent going to the movies, shopping, dinners, church or vacationing to rivalry football games. Lil Oscar was a neat freak who was always polite and respectful. He kept a smile on his face because it reflected his heart. He was most happy when he was around his parents or his family in New Orleans. Although our hearts are completely shattered, we know he is resting peacefully among the one who comforts us all, God.
Thank you "Lil Oscar" for being the best son, grandson, nephew and friend that anyone could ever have. Keep watching over us as we navigate this world without you. You were not only respected in life but in death too. Look around "Lil O", we're all reppin' your team. You Won! Job Well Done Packers Fan!
Oscar Darby III. Leaves to cherish his memories his loving parents Oscar Darby Jr. and Natasha Darby. His grandparents, Cheryl Gant (Thomas) and Oscar Darby Sr. (Louise) ; his sister, Shaquilla Green; his nephew, Gersaan Davis; his aunts, Tamika Nelson (Danny), Trenise Gant, Ginger Shaw, Stacy Coates; his uncles, Terry Kendrick, Nathaniel Kendrick and Terrence Anderson Sr; his great-great aunt Maude Geathers; his great-aunts/uncles Anna Joseph (Kevin), Margaret Bright, Antionette Bright, Arthemise Anderson, Regina Augustine (Gregory), Brenetta Patterson (Keith), Denise Ryals, Johnnie Darby Sr. (Marilyn), James Darby Sr. (Eileen), Keith Tolbert and Wayne Anderson.; his Devoted friend, Janae Colvin; A host of cousins, other family members and friends.
He was preceded in death by his great-grandmothers Dorothy Darby, Dorothy Bright and Dorothy Tolbert; his grandmother Mary Compton; his aunts Sherrel Compton-Spells, Anna Jones, Wanda Anderson and Marion Barconey; his uncles Michael Bright, William Tolliver, Egbert Anderson and Marlon Anderson.
1 entry.
One of the most authentic personalities you would ever meet always enjoyed being around him ,always positive, he motivated me by his responses and actions may Allah grant you peace my young soldier. By the way I paid you the dollar I owed you too 😏 😉 see you soon but hopefully not too soon.