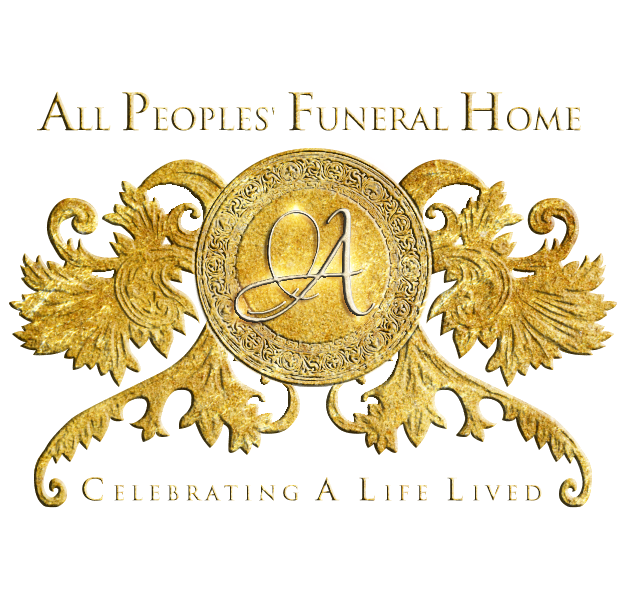 Continuing The Celebration For
O'Neal Mack
Sunrise: October 6, 1947 – Sunset: November 7, 2021
(Click the image to view the full program)

O'Neal Mack was born on October 6, 1947, in Houston, Tx. He peacefully passed on Sunday, November 7, 2021. He dedicated his life to Christ at Pilgrim Missionary Baptist Church, Pastor Larry D. Brooks. He was born to the union of John Nealy & Ophelia Bonner, he proceeds them both in death. He attended high school at John Foster Dulles High school in Sugarland, Texas. He successfully owned his own concrete company for 40 years, "Mack's Concrete Works", where he took pride in building monuments, driveways, and large foundations. His hobbies were fishing, grooming aquariums and reconstructing classic cars, and working on his boats. He also loved boating with his buddies and mostly with his wife. He had a great impact on many lives sharing his wisdom and helping others.
In 1979 he met his soulmate, Linda Oaks Mack, they continued to reside in Houston, Tx, they were united in Holy Matrimony on December 2, 2006.
O'Neal was truly a loving dedicated father, exceptional, and a loving husband to Linda Oaks Mack, they had a loving blended family.
Left to cherish his memories are his devoted son, Percy Ray, Stepson, David Brown, daughters, Monica Renee Nealy, Earlene "Pam" Jewels ( Benson), Patricia "Trisha" Malbrough, Tehcomshire "Tucker" Doyle (Leonard), Shonta Holmes (Michael), stepdaughters Tiffany Johnson, and Tamara Oaks. A host of grandchildren, nieces, nephews cousins, and friends.