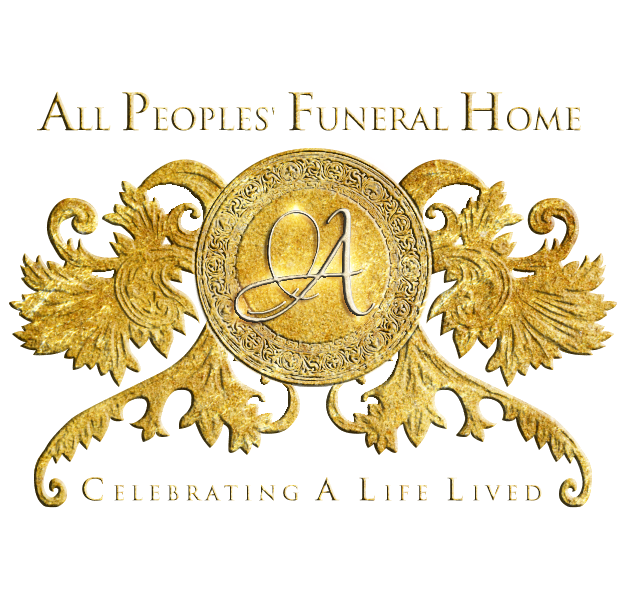 Continuing The Celebration For
Ollie Mae Ross Lowery
January 24, 1943- June 12, 2023
(Click the image to view the full program)

Ollie Mae Ross Lowery was the second child of twelve children born on January 24, 1943 in
Rosharon, Texas to Albert and Frances Ross. She attended Fidelity Manor High School and
graduated in the year of 1961. Ollie received Christ and was filled with the Holy Spirit
under the leadership of Elder R.B. Bolden at Mt. Zion Church of God in Christ. She was also
a member under Rev. Willie Holman. She then became a faithful member of New Day
Deliverance Holiness Church under the leadership of Apostle Richard R. Taylor until her
demise on June 12, 2023. She was an active member of the mass choir and the praise and
worship team where she sang with the anointing.
Her siblings includes Josephine Ross Grant, Erma Ross Brown of Garland Texas, Robert Ross
(Vitena), Aubrey Ross (Sandra), Larry Ross, Norma Ross Preston, Janice Ross Banks, Wonda
Jones (Marvin), and Anita Jones (Ralph).
She married Ernest Lee Lowery Sr. on July 24, 1965. She gave birth to four daughters and
two sons: Sabrina Cook (Gary), Kimberly Lowery Thompson (deceased), Rona Jackson
(Sylvester), Ernest Lowery (Sakhara), Danyell Phipps (Roshun), Byron Lowery (Sarah).
Ollie was a dynamic homemaker who spent her time caring for her family whom she loved
with all her heart. She enjoyed sewing, cooking, shopping, decorating, and singing. She
was a phenomenal baker. She took pleasure in making homemade cakes and pies:
Pineapple Cream Cheese Cake, 7-Up Pound Cake, German Chocolate, Carrot Cake, Potato
and Pecan Pies and so many others.
She took pride in keeping her house clean. She loved going to church. She never met a
stranger and she loved people. She always had a giving heart and greeted people with a
beautiful smile. She was a social butterfly with a forgiving heart.
She leaves to cherish a host of grandchildren and great grandchildren, sisters, brothers,
friends, nieces, nephews, cousins, extended family, and friends.
She was proceeded in death by her parents Albert and Frances Ross, husband Ernest Lee
Lowery Sr., daughter Kimberly Ann Thompson, Son-in-law John Thompson, grandson
Damarius Lowery, Sisters Meichelle and Deborah Ross, brother-in-laws Robert Preston,
Ezekiel Grant, and Gene Brown.
3 entries.
Our Prayers and Sincere Condolences are with you all 🙏🏽🙏🏽♥️♥️
I love you Mrs.. Ollie 💋I've learned how to love a man and family because of you you - you are the ceo of what Love is 😘 I'm gonna miss you!!!!!
My Deepest Condolences To The Family All The Way From Louisiana Love You Bunches Mrs Sabrina ❤️🙏🏾💔