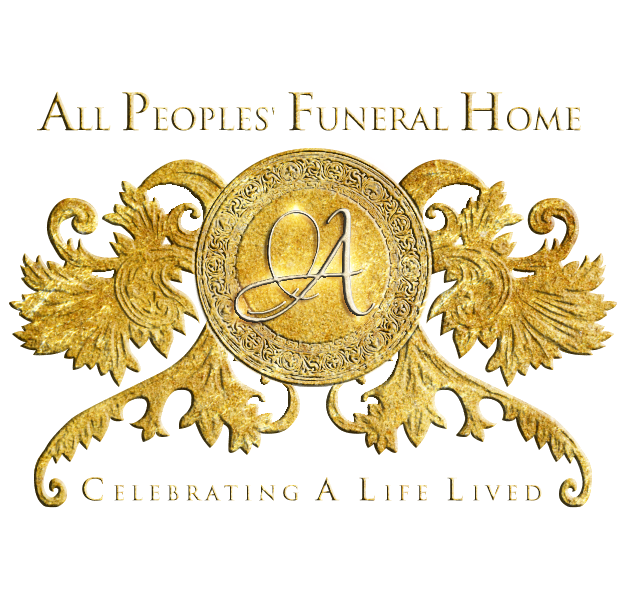 Continuing The Celebration For
Nettie Peterson
Sunrise: December 14, 1947 – Sunset: January 10, 2023
(Click the image to view the full program)

Nettie Evelyn Leadon was born on December 14, 1947, in Carthage Tx to Patterson Leadon and Caretha Leadon. At Birth, Nettie had four older siblings. Claudie, Montrese, Lamar, and Swan Leadon. A short time later while she was very young, Nettie and family moved to Alvin Texas. It was in Alvin Texas where Nettie accepted Christ as her personal Savior at an early age and was baptized by Pastor Chiles of Houston, TX. Nettie received her formal education from Paul Lawrence Dunbar High School in Dickinson, TX where she excelled as an Honorary student. She attended Alvin Community College and obtained numerous Flight Readiness Certifications throughout her career and retired from United Space Alliance in December 2010.
Nettie met Otha Peterson in Alvin TX and they united in holy matrimony on December 4th, 1968. Nettie became the sweet mother of two beautiful children. She always hosted the Traditional Thanksgiving and Christmas dinners and made a mean banana pudding. She would not let the day go by or the conversation pass without telling you that she loved you. Nettie was a person who dedicated her time and life to her family. She was affectionately referred to as Baby-Yo, Ma, Mama, and Nana by her Hubby, Kids and Grandkids. Nettie's beautiful and affectionate smile would transcend an aura that would light up the room. In 2008, By Christian experience, Nettie joined the Silverlake Family under the leadership of Sr. Pastor Reginald DeVaughn and 1st Lady Geneva. She was a Devoted Christian and attended Service and fellowshipped regularly until she became ill. Afterwards, she rarely missed a sermon or program via Lake TV and continued until God called her home. Greatly missed.
Our Beloved Nettie made her transition from this earthly life into eternal rest on Tuesday, January 10, 2023. She is preceded in death by her parents Patterson and Caretha Leadon, Sisters Claudie Brown, and Montrese Leadon; Brothers Lamar and Swan Leadon and a host of Nieces and Nephews; too numerous to mention.
She leaves precious and loving memories to her devoted husband Otha Peterson and her two beautiful children, Kevin D. Peterson and Valerie Ross, Nine Grandchildren: four Grandsons i.e., Kevin J Peterson, Leonard C. Bradley, Andre Ross, and Kevin Peterson (Kevo). Five Granddaughters i.e., Shannon Nicole Caldwell, Kailey, Kaci, Kourtney, and Kaylee (KK) Peterson. Two Great Grandkids i.e., Kamryn Peterson (Kam) and Leonard Jr. Bradley 3rd. (Leo). Sister-N-Law Louise Leadon (Lou) A host of Nieces and Nephews, other relatives, and Dear friends.