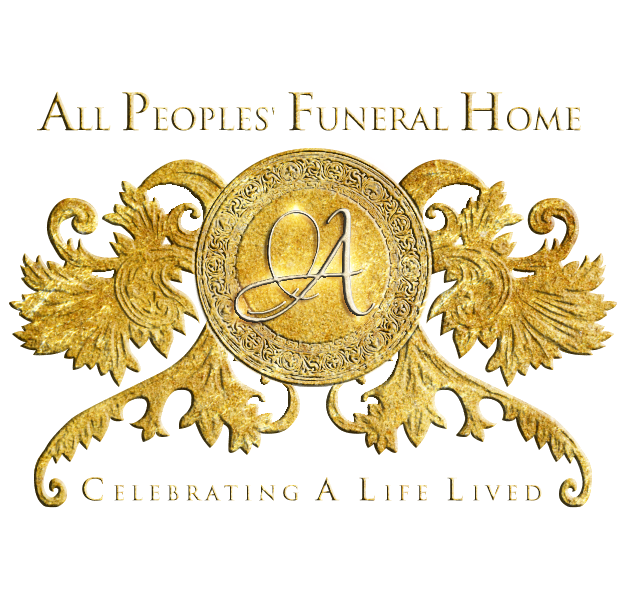 Continuing The Celebration For
Natiha Le'Chelle Williams
Sunrise: Septemeber 11, 1983 – Sunset: May 10, 2021
(Click the image to view the full program)

Natiha Le'Chelle Williams was born On September 11, 1983.
Natiha grew up in the Houston area and attended several HISD schools before she graduated from Westbury High School in 2001. She continued her education thru various Colleges acquiring many degrees.
Natiha accepted Christ early in life with a membership at Windsor Village Church at her death.
Natiha owned and operated several businesses throughout her life as she was always searching for ways to utilize her spare time and share her gifts and talents.
Natiha leaves behinds so many people that loved her; and she will be missed for her smile, sweet spirit, kindness of heart and of course her Dimples.
Natiha leaves to cherish her memory a daughter, Erika Armstrong
Devoted Mother and Step-Father: Simone (Williams) and Robert Johnson
Father: Joe Wiley (Arcola Texas)
Grandmother Eliza Wells
Four Sisters:
Natalie Petry
Joanna Petry
Monika Guy
Azell Sessum
Four Brothers:
George Petry
Joe Petry
Justin Sessum
Christopher Guy
Four Aunts:
Carolyn Tutman (Johnnie)
Connie Parson (Frank)
Cheryl White (Wardell)
Risher Williams
Three Great Aunts:
Lila Lloyd
Jean Williams (Robert)
Peola Davis
Four Uncles:
Arthur Wiley (Diane)
John Wiley
Leonald Wiley
Jeffery Lincoln
Great Uncles: Leroy Davis (Mary)
John Shanklin (Louise)
Ronnie Davis
Donnie Davis
She has a Host of Cousins including her CLOSEST cousins:
Larry Lincoln & Alma Fox
Derron Hodges
Donavohn Hodges
Benjamin Hodges, Jr.
Datriq Hodges
LaToya Williams
Shantel Williams
Allyssa Angol
Case Hodges
Cash Hodges
Cameron Hodges
Wardell White III
Ta'Nia White
THREE NEPHEWS
ELEVEN NIECES
Two Special Friends:
Reese Angol
Christina Hart