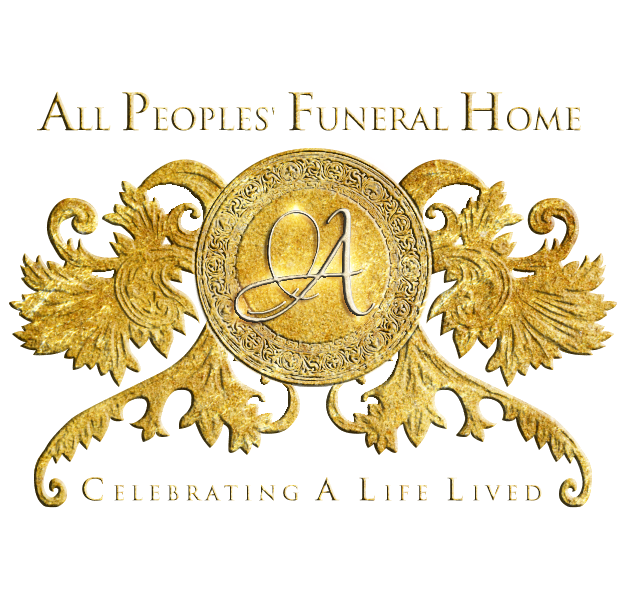 Continuing The Celebration For
Nathaniel Jordan
Sunrise: January 4, 1955 – Sunset: January 23, 2023
(Click the image to view the full program)

Nathaniel Jordan was born January 4, 1955 in Houston, Texas to Wilbert L. Jordan Sr. and Adlean Eli Jordan. He was the 7th of 11 children.
Nathaniel attended B.H. Grimes Elementary School, Carter G. Woodson Middle School, Albert Thomas Middle School, and Ross Shaw Sterling Highschool.
After pursuing his education, Nathaniel became employed with Hughes Tools for 8 years. While working diligently in the heat treat department, he demonstrated his athletic abilities by joining the Hughes Tools baseball league as 2nd baseman.
In 1992, Nathaniel pursued a career with the City of Houston and dedicated 23 years of service as a Metro bus driver. In addition to his employment with Metro, he also served as a part-time bus driver for Kids 'R' Kids Learning Academy in Pearland, Texas.
Nathaniel Jordan was united in holy matrimony July 12, 1980 to the love of his life Sandra Avery Jordan and shared 42 blissful years of marriage.
Nathaniel was a faithful lifelong member of Holy Temple Church of God in Christ under the leadership of the late Supt. W. L. Jordan Sr. succeeded by Supt. Michael Jordan Sr. As a devoted member and prayer warrior on the prayer call every Wednesday, he also served as the church's dedicated landscapist.
As a professional expert in residential lawn care, Nathaniel took pride in maintaining and grooming local outdoor spaces for those in need. In his past time, he often enjoyed skating, bowling, dancing, basketball, and adored jets and airplanes as an aviation enthusiast. In addition to his many hobbies, he was a true grill master at heart, and was known for his finger-licking bar-b-que and smoked turkeys.
He is preceded in death by his father W. L. Jordan Sr., his mother Adlean Jordan, his sister Prince Ella Young, his eldest brother Wilbert Jordan Jr., and his sister Priscilla Mott-Smithers. He is survived by his wife, Sandra Jordan; sons Jonathan Jordan and Ronathan Jordan; daughters, Anitra Lynch (Vanya), Courtney Smallwood (Joe), and Alexis Jordan (Cedrick); his siblings Vera Shelton (Booker T. Sr.); Frankie Whitlock (James); Sandra Carmouche; Michael Jordan Sr. (Rachel) Gregory Jordan; Beulah Walker (Thomas Sr.); Vincent Jordan; 11 grandchildren and 1 great grandchild; 3 special lifelong friends: Rodney Ellis, Tony Dowell, Ray Porter; and a host of aunts, uncles, cousins, nieces, nephews, and friends.