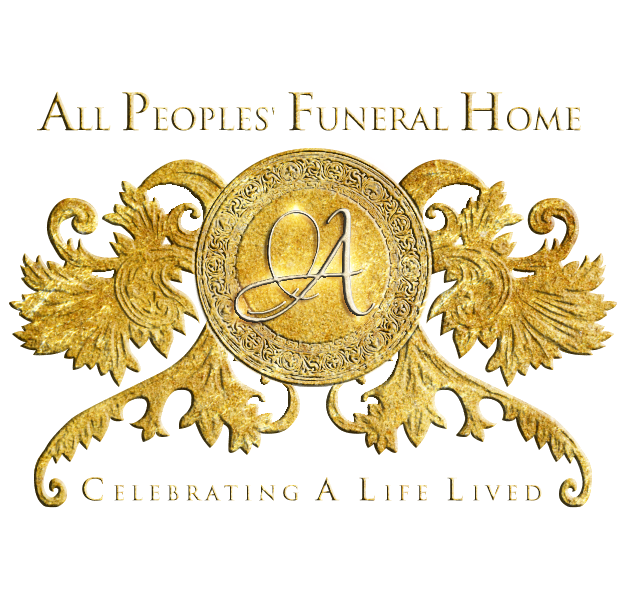 Continuing The Celebration For
Myesha Marie Hill
July 5, 1986 – February 9, 2023
(Click the image to view the full program)

On July 5th, 1986, a bubbly premature angel was born to Bruce and Marie Hill. Bruce and Marie unknowingly gave this bubbly baby girl the name meaning "life" in Swahili. It was said that she came out licking her fingers from her grandfather's bar-be-que feast the day prior. She was baptized early on as a baby of the Catholic faith. Myesha attended all Houston Independent public schools. She also earned a bachelor's degree in biology with a minor in chemistry from Texas Southern University. While battling the fight against breast cancer, Myesha was pursuing a respiratory care degree from the University of Texas at Galveston.
Myesha worked at Houston Methodist Hospital for 15 years in the nursing department before becoming ill. She enjoyed her work and she always did it with a smile. Her smile is what was most admired by her patients, co-workers, friends, and any strangers that encountered her.
Myesha was rich in spirit and love. She lived her life helping others, whether it was seeing after the care of ailing family members, patients, or friends; she was just spreading her love. Myesha was always sincere in her intentions and unselfish in her giving. She will be genuinely missed by her family and friends.
On February 9, 2023, Myesha spread her wings and flew home to her grandfather and grandmother, Marion and Aline Hill; grandfather, Jack Wright Spates; uncles, Jack Matthew Spates, Marion Hill Jr., Lucian Goodie, Jerry Powell, Nelson Walker, David Eggleston; aunts, Shirley Spates, Della Powell, Ruby Goodie; and cousin Shawneisia Collins.
Myesha's memory will continue to blossom in the hearts and lives of her father and mother, Bruce and Marie Hill; big sister, Katrice Hill; niece, Brianna Groves; grandma, Mary Sallie; aunts, Barbara Eggleston, Sandra Edwards (Alton), Beverly Walker, Rose Spates, Shelia Allen; uncles, Kenneth Hill (Sonya), Donald Hill, Chris Sallie, and John Spates (Noemy); and an array of enduring beloved family members and friends.