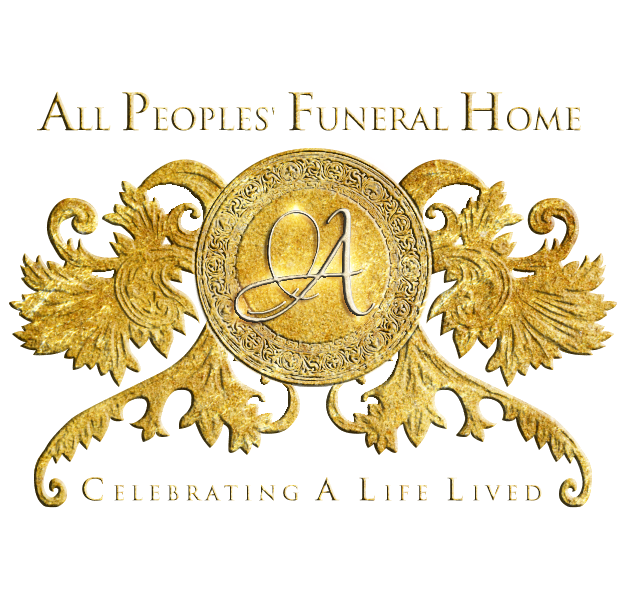 Continuing The Celebration For
Ms. Jasmine Raquel Hill
March 24, 1995 ~ November 11, 2022
(Click the image to view the full program)

Jasmine Raquel Hill was born March 24th , 1995, the only child of Raphel Antoinette Kelley Walker and Tetrin George Hill of Missouri City, Texas.
Jasmine was introduced to God at an early age. Her pastor, Rev. Bobby R. Morgan, baptized her at the age of 8, and she became an official member of Abiding Faith Baptist Church. She attended Sunday School and served on the AFBC Usher Board for many years. She moved to Katy with her mother, and while there, they attended Higher Dimension Church. When her mother passed away in 2018, she joined her Grandparents, Rev. James, and Birdie Kelley at New Faith Church.
Jasmine attended school in FBISD. While in Mo. City Middle School, it was discovered that she had scoliosis. The ensuing back surgery resulted in recurrent back pain, which increased as she got older. (My thanks to Matt Greene, her personal trainer of many years, who helped her work through the pain with a regular, rigorous exercise regimen.) She graduated from Cypress Lakes HS in 2013.
Jasmine was an up-and-coming entrepreneur. She started her own business, Jada's Luxury Beauty Bar, in 2019. When it fell victim to the pandemic in 2020, she tried her hand at being a financial consultant. She enrolled in the Ogle Hair, Skin, and Nails Cosmetology School in 2021, receiving an award while there, for Best Stylist. She graduated in May of 2022. While awaiting Licensure, she went to work for AT&T, as a Sales Specialist, where she was currently employed at the time of her passing.
Jasmine was preceded in death by her mother, Raphel Antoinette Kelley Walker; her maternal grandfather, Rev. James Kelley, Jr.; and her paternal grandfather, Mr. George Hill.
She leaves to cherish her memory: Her father, Mr. Tetrin George Hill of Houston, Texas; her maternal grandmother, Ms. Birdie Kelley, of Missouri City, Texas; her paternal grandmother, Ms. Desera Hill, of Missouri City, Texas; step-sisters Shenika Walker and Courtney Jefferson of Houston, Texas; one uncle, Rev. Raphael Antonio Kelley of Humble, Texas; one aunt, Ms. Teresa Hill of Missouri City, Texas; and a host of great-aunts, and uncles and cousins.